Second-hand buyers deserve first-rate dealers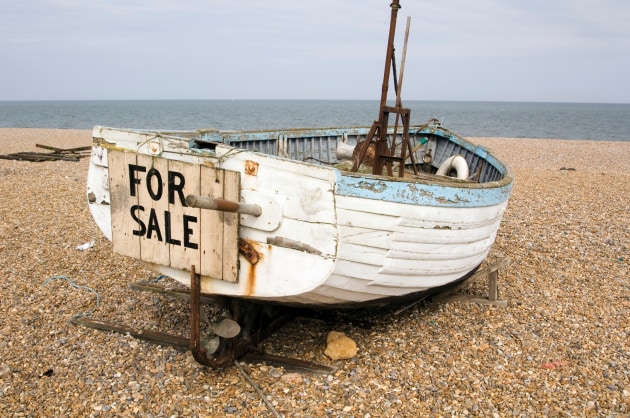 Licensed second-hand boat dealers at marinas are good for boating, says Daimon Martin.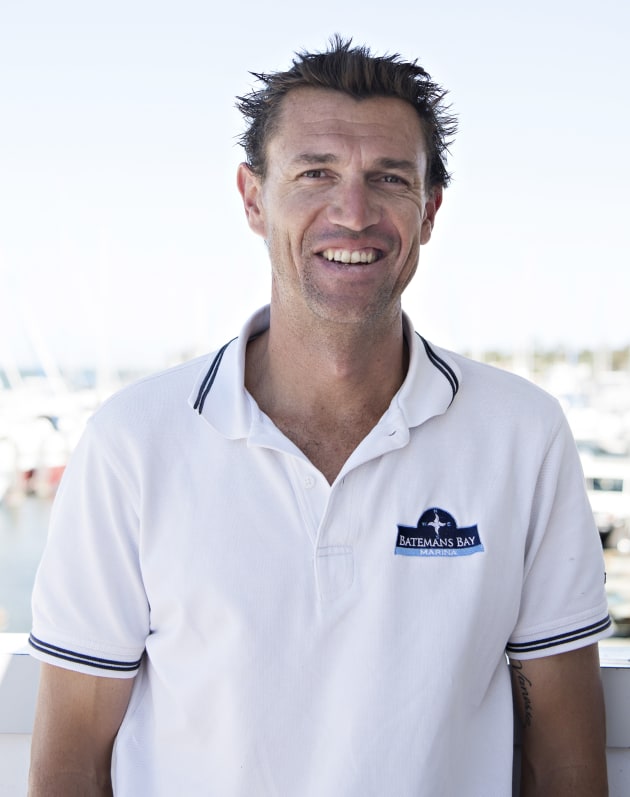 Every day millions of people around the world surf the internet for second-hand goods. In Australia, it's usually through eBay or Gumtree. Sellers are generally unlicensed and unaccredited. However, in most cases, should the goods be damaged, refunds are available due to buyer protection policies built into the platforms.
In Australia we also have the Australian Consumer Law. It creates a basic set of guarantees for consumers who acquire goods and services from Australian suppliers, importers or manufacturers. The law ensures consumers receive the goods or services they paid for and where they encounter a problem, it entitles them to a remedy via repair, replacement, refund or having the service performed again.
Some years ago, the NSW Fair Trading decided to give greater protection to buyers of second-hand boats when they required marine brokers to obtain a second-hand dealer licence.
The extra red tape created challenges for marine brokers - most of whom had been conducting their business professionally for many years - and there have been calls from within the industry to make improvements to the scheme and provide a greater level of support to help businesses meet their regulatory obligations. But that's another story.
The licensing requirement was also meant to help rid the industry of cowboys. You often find them in and around marinas, which presents a challenge for managers as well as some friction with resident marine brokers. Unlicensed and unaccredited, they provide no guarantees to sellers or buyers and often ignore the rules that most people obey.
Squeezing out the lemons
There is a massive amount of paperwork that licensed brokers have to supply to NSW Fair Trading in order to be able to list and sell a vessel. There is the sales agreement, statutory declaration, registration papers, plus the inventory, seller information and all the background checks. The marine survey is another important piece of paperwork, and a requirement for obtaining boat insurance.
Brokers generally won't list boats that aren't going to pass the test; they need to be seaworthy and sellable. It's all about due diligence, so no one gets stuck with a lemon.
NSW Fair Trading regularly hears from disgruntled consumers who haven't passed through the correct second-hand boat buying channels. They've purchased boats that have had motors blow up, or worse, boats that have sunk. Not a regular occurrence, but neither is it uncommon, and the damage is not just to the new owner's hip pocket.
Last year we assisted a 12m Hunter that was being delivered from Sydney to the Whitsundays, but had its propeller detach 10 miles off Port Stephens. An unusual event, but one which may have been prevented with the appropriate pre-sale inspections.
As marina managers, we don't just conduct dock walks. We have oversight over all the operations at our marinas, and therefore must have a certain level of engagement with things that take place in the space we govern.
If there are people operating in an unscrupulous manner at our marinas, no matter their personal skills or credentials, we need to apply the same amount of care as we would a fuel pump delivering the wrong type of fuel.
There have been boats sold off marinas that really should have been listed by marine brokers, to have the job done properly and avoid potential pitfalls. There should be an even playing field, where all boat sellers are credible and licensed, and delivering the same level of service.
The only way for consumers to know that an unlicensed seller is unscrupulous is when something goes wrong. We really shouldn't wait for that.
About the author
Daimon Martin is the general manager at Batemans Bay Marina and Port Macquarie Marina in NSW. He can be contacted on info@batemansbaymarina.com.au, or visit batemansbaymarina.com.au and portmacquariemarina.com.au.
This article was first published in the March-April 2019 issue of Marine Business magazine.