VETUS-Maxwell to launch new thrusters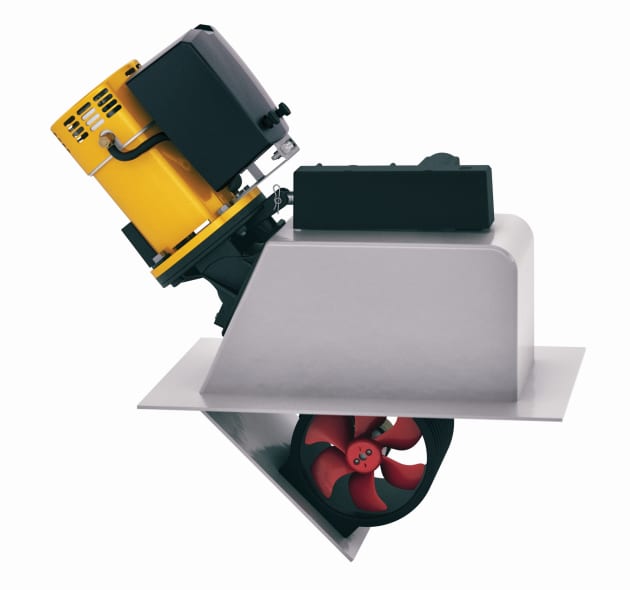 Latest retractable and 'silent-running' thrusters to feature at SCIBS.
VETUS-Maxwell is set to showcase a new range of retractable bow and low noise thrusters at the Sanctuary Cove International Boat Show later this month.
The new VETUS retractable model is designed to enable anyone to dock and turn a boat even in the smallest of ports and marinas. The company says it offers some major advantages compared to other thrusters including a patented swivel point design which enables it to rotate as one unit, a less intricate design with fewer moving parts, lightweight with a simple and robust construction, plus optimised tunnel ergonomics for more power and less noise.
The thruster features fast, automatic deployment and retracting, automatic retracting and switch off after 15 minutes as well as after switching off engines, a built-in time lapse device when reversing the direction of rotation, and unique intelligence to prevent jamming, overload and blocking.
The VETUS line of retractable bow thrusters is suitable for sail or power vessels up to 20 metres and is available in 150mm, 185mm and 250mm tunnel diameters.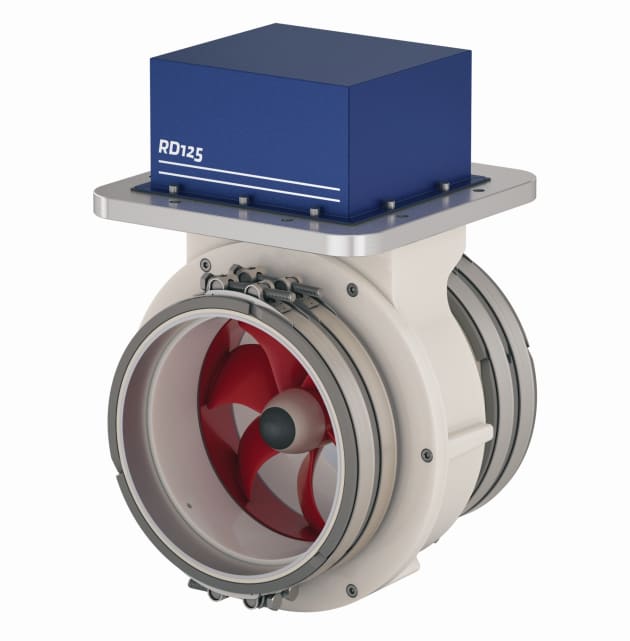 VETUS-Maxwell is also introducing the Rimdrive, a new thruster which is designed to be virtually silent. In order to reduce noise, the thruster incorporates a propeller which forms part of the electric permanent magnet motor, thus avoiding the use of gears. A ring mounted around the propeller prevents the propeller tips from cutting through the water which prevents cavitation and noise.
A proportional speed control also helps to prevent cavitation and ensures that the correct amount of thrust is always available to the helmsman in order to cope with different manoeuvres and wind conditions. Suitable for aluminium, steel and GRP boats, the Rimdrive is easy to install and maintain, and offers virtually unlimited runtime with the only limitation being the capacity of the battery bank.