Track your engine servicing with a Panther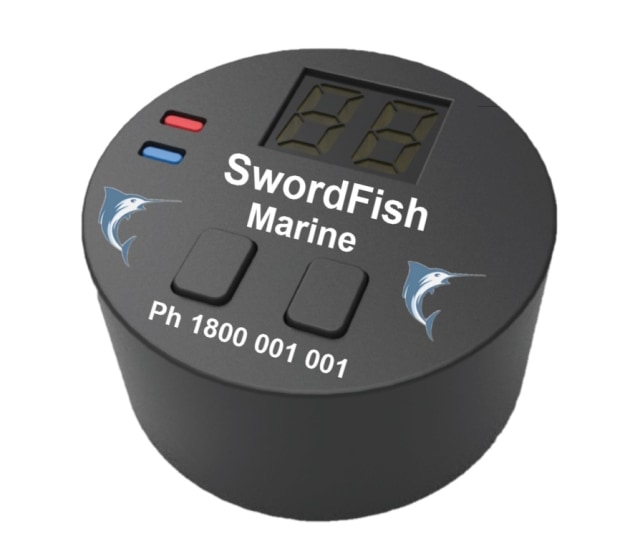 When it's time for an engine service, the ASR-Panther will give an alert.
The ASR-Panther is the latest Automatic Service Reminder (ASR) model designed for use on outboard motors to give owners a timely reminder when their engine is due for a service.
Once activated, the waterproof gauge will count down months or hours of operation giving users the option to set a service interval of, for example, up to 12 months or one based on running hours up to a total of 99 hours. The hours of operation counter works by sensing the vibrations of the running motor.
Users can check the remaining months and hours at any time and when the target month/hour is reached, the gauge will flash a red light to indicate that a service is due.
There is no wiring or external battery required and the gauge can be fitted to any type of engine, new or second hand. It is designed to be a disposable product so once the required service has been carried out, it can be replaced with a new counter. The ASR-Panther can also be branded with a business's logo and contact details as a reminder to the owner of who to contact for servicing.
The ASR-Panther can be placed anywhere on the outboard, inside or out, and has a 3M padded tape for fixing which can be easily twisted off without leaving a mark.
More information at www.asrau.net.