Stella Systems unveils marine air conditioning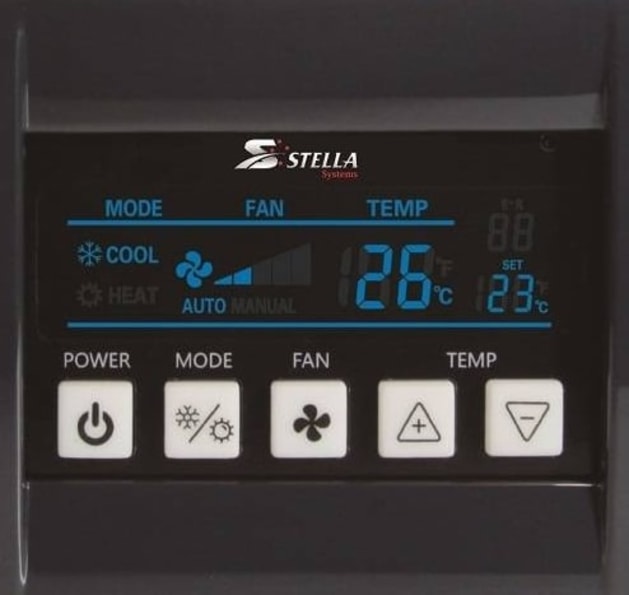 New air conditioning and watermaking units launched at SCIBS.
Local marine distributor, Stella Systems, has announced the release of Stella Marine Air Conditioning, a new range of self-contained air conditioning units for vessels of all sizes.
The new units have been designed and manufactured by Stella's partner in Japan, Turtle Marine, to meet the performance requirements of Australian conditions. The units are all water cooled and range from the compact 3500 BTU unit right up to the 24,000 BTU air conditioner.
Stella Systems can supply complete vessel solutions backed by technical advice and after sales service in Australia and New Zealand.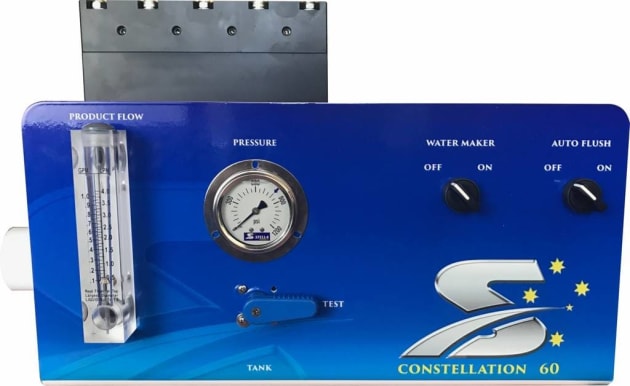 New Constellation at SCIBS
Stella Watermakers used last week's Sanctuary Cove International Boat Show to introduce the Constellation 60 series, 12VDC watermaker.
The new unit incorporates watermaker technology that is capable to producing 60 litres per hour for only 19amps @ 12VDC. According to Stella, this makes the Constellation 60 one of the world's most efficient 12 VDC watermakers in terms of producing the most water for the least amount of power consumed.
The new rugged pump technology of the Constellation 60 has been tested with over 1,000 hours of logged use without any failure.