SeaStation GPS to launch at SCIBS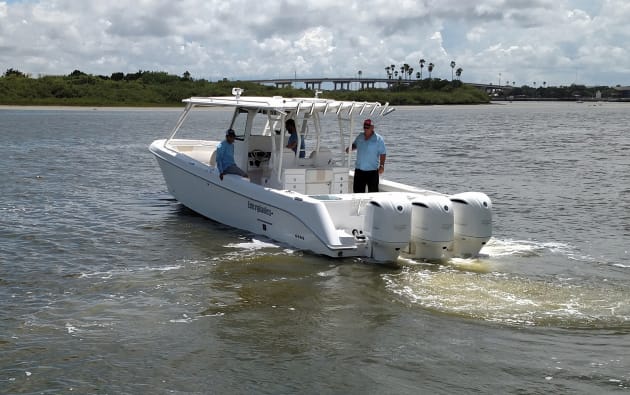 Anchor-free positioning with new GPS controls from SeaStar Solutions.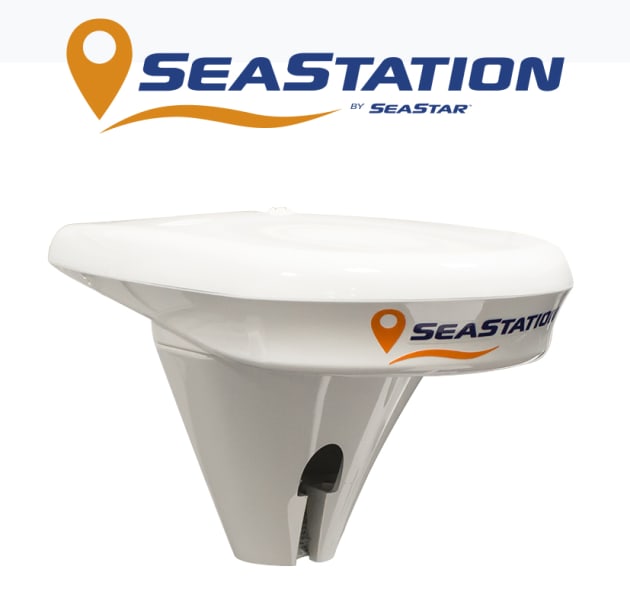 BLA Distribution will be launching a new product from SeaStar Solutions at this year's Sanctuary Cove International Boat Show – the SeaStation GPS, a GPS-guided system which allows boaters to hold their position and heading on water without having to drop anchor.
"Building on the successful Optimus 360 platform, SeaStation is an easy add-on to any twin, triple or quad engine vessels fitted with Optimus 360 controls," said David Wood, director – product, BLA Distribution.
"When you are trying to locate that ideal spot over a reef or a wreck, SeaStation is ideal. Just hold your position and heading, drop your lines and see if you have success, if not, simply move to another location and engage SeaStation. No physical anchor required."
SeaStar Solutions has been manufacturing market-leading vessel steering systems for more than 60 years. Some of its breakthrough products include cable steering, hydraulic steering, control cables and electronic controls. In developing SeaStation, it has applied the same smart algorithms as with its Optimus 360 joystick control to reduce unnecessary shifting and jockeying of the engines while providing accurate position and heading functions for a large selection of engine platforms.
The SeaStation GPS offers three operating modes: