Safe viewing with Scanpod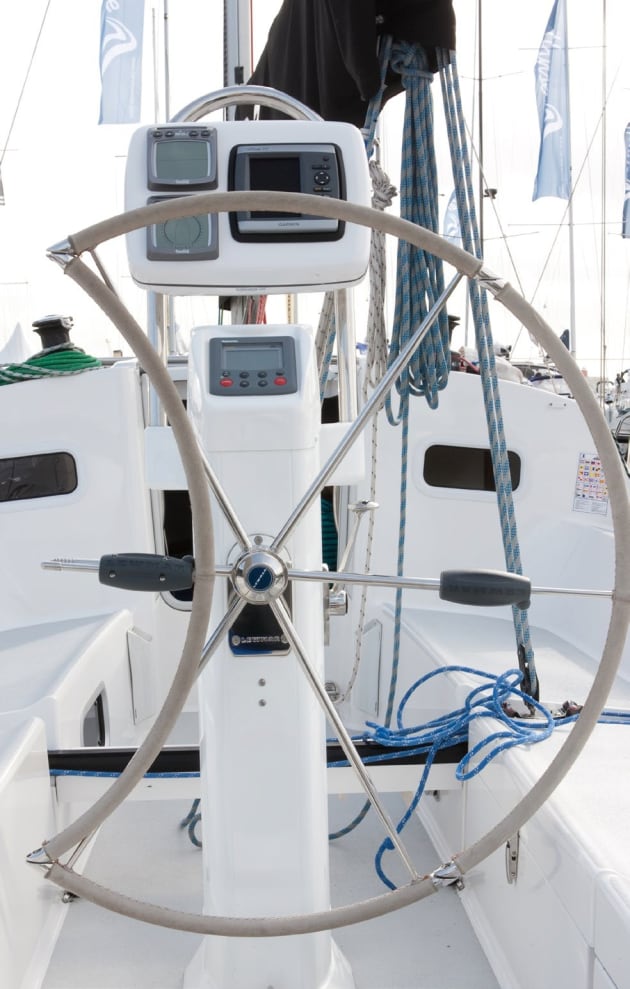 Helm pods from Scanstrut ensure safe viewing of onboard instrumentation.
BLA Distribution has released a range of helm pods from Scanstrut designed for housing a wide range of electronic instruments on both power and sailboats.
The Scanstrut Scanpod range offers the maximum choice and versatility for installing all leading brands of instruments and screens. The range features contemporary styling and a unique seal and fixing system to provide full instrument protection.
The pods have options to fit a variety of radar displays, chartplotters and standard navigation instruments, either as single screens or multiple instruments.
Features include:
Universal helm fixing
Secure & watertight install
No drill fixing kit
Hassle free install & service
Increased protection
Supplied uncut
Check out the range of Scanstrut helm pods available from BLA Distribution.