Racing to see new goggles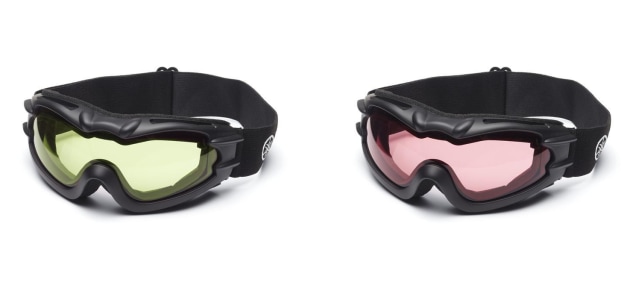 Yamaha adds new racing goggles to WaveRunner accessories.
Yamaha has launched a new range of Marine WR Race Goggles as part of its WaveRunner WR Racing Collection. The new goggles are designed to offer the hardcore PWC racer a combination of style and comfort.
Features include:
Polycarbonate double lens, anti-fog and a protection rating of UV400
One size fits all with the adjustable strap
Goggle lens is available in two colours options
Able to float on water to ensure they are safe when out on the water
Combines with other items in Marine WR Racing collection for the hardcore racers.
For further information, contact your local authorised Yamaha dealer.