Protect yourself from shocks at sea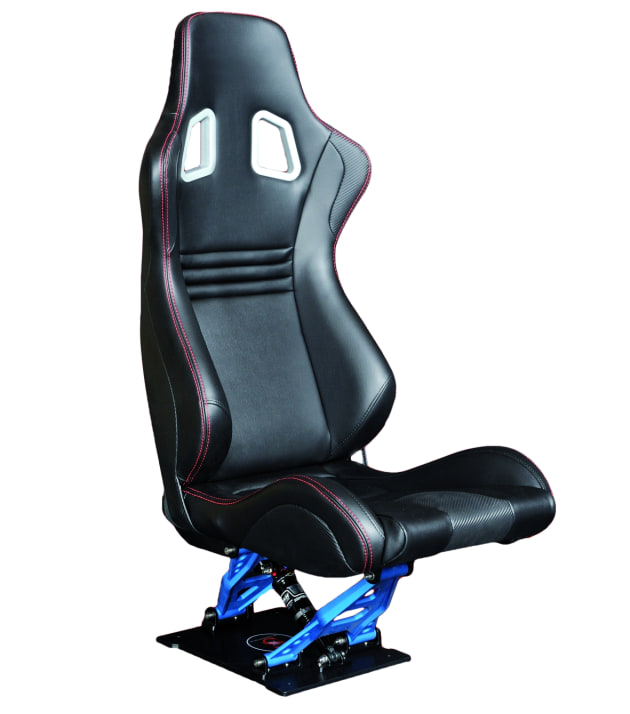 New seating from Transport Seating takes the stress out of being at sea.
With the release of the Sea Suspension Seating units, Transport Seating are looking to enter the ever-growing commercial, military, pilot and sport recreational markets. The new suspension units come in two designs that cater to different applications and space limitations.
The SS1 unit is the smaller unit that is designed as a complete under seat installation, which should be popular with the recreational boat owners wanting the added comfort and shock mitigation within the limited confines of a small boat.
This all-aluminium unit is easily installed and provides approximately 50mm of adjustable travel. While 50mm doesn't sound like much it has been proved to take the majority of stress away from the spinal column on those long hauls back from a day fishing when the afternoon breeze is chopping the surface and making the ride particularly unpleasant.
The other unit, the SS2, is designed for serious shock mitigation applications where the user has to endure the extreme stress that the sea can deliver day after day as in commercial and military vessels. The SS2 is a solid, robust aluminium unit that delivers 100mm of travel which all but negates any transfer of stress to the spinal region. The unit has a spring and shock absorber that can be adjusted to the user weight or to the prevailing conditions.
These types of shock mitigation units are increasingly being introduced into the marine working industries as a matter of safety and to reduce the risk of long-term damage to workers, with many insurance and government agencies now mandating their inclusion into vessel specifications.