Phone users, cast off your cables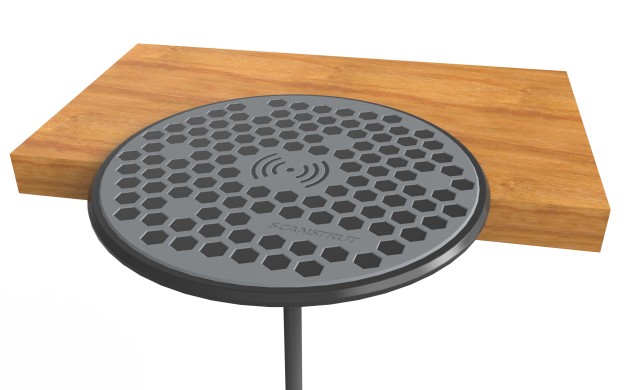 Scanstrut introduces waterproof wireless charger for mobile devices.
UK-based marine technology manufacturer Scanstrut is introducing a range of waterproof wireless chargers for mobile phone users looking to ditch their power cables.
The IPX6-rated waterproof Qi certified wireless charging system enables Fast Charge Technology for mobile devices without the need for charging cables. Housed in a fully encapsulated and sealed unit, the ROKK Wireless system will work with 12-24V systems on sail and power boats, delivering safe, fast charging anywhere on board.
There are three different models available to suit a range of installation options.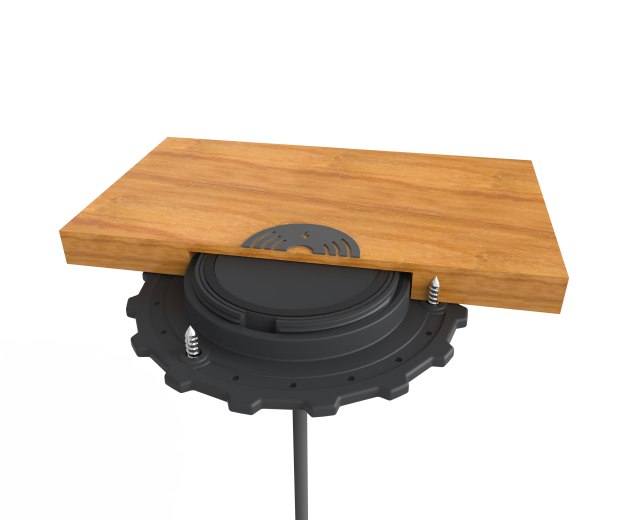 ROKK wireless- Hidden (SC-CW-01): Engineered to be installed under the surface to leave the top surface uncluttered and looking perfect. Ideal for GRP or wood, the unit can be installed under tables, cabinets, consoles or work tops. Etch in your logo to identify the charge location. Simple to install, it works with a variety of panel depths and materials.
ROKK wireless - Surface (SC-CW-02): Low-profile, flush-mounted charge pad with an ultra 'grippy' non-slip surface. It features a contemporary look with two-tone colour, designed to complement modern interiors and exteriors. Designed to fit to any smooth surface, indoors or out.
ROKK wireless - Bezel (SC-CW-03): The easiest to install, this option includes the non-slip surface pad with a raised bezel edge. Simply drill a 10mm cable access hole and fit to your chosen location.
ROKK wireless will be available from the end of May through local distributor, BLA Distribution. More information on the Scanstrut website.