New Fastmount clips for interior panels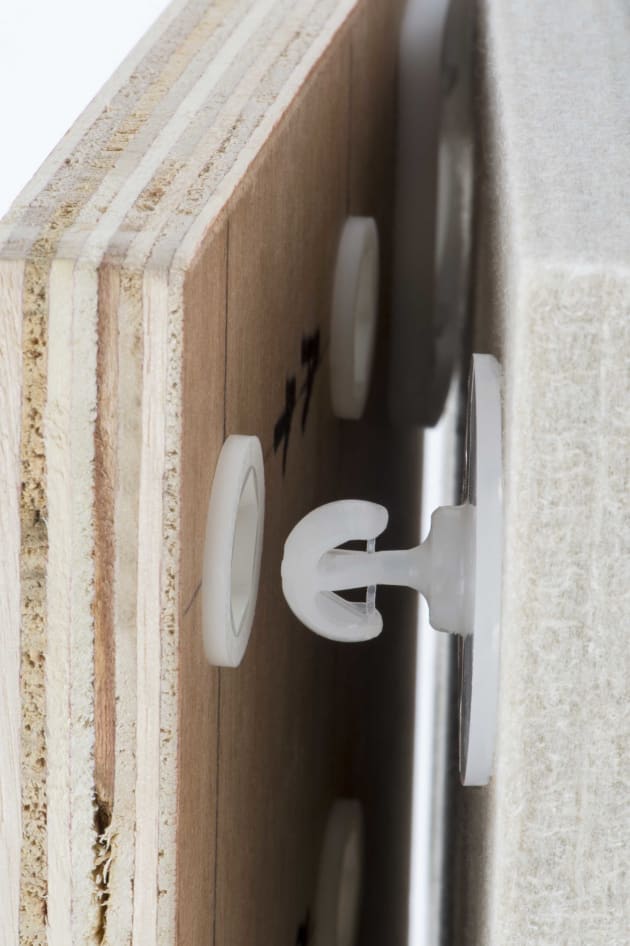 Two new fasteners released for acoustic and fire-rated panels.
New Zealand fastener manufacturer, Fastmount, has released two new fasteners designed to address specific requirements for mounting interior acoustic panels and fire-rated panels.
The PC-SM1AC is Fastmount's first clip specifically designed for use with acoustic panels. According to the manufacturer, it was conceptualised with the help of acoustic panel manufacturers, Autex, in New Zealand. With a flexible composition, the clip has a 2kg pull out load, making it ideal for the very lightweight nature of many acoustic panels.
The PC-SM1AC is compatible with any of the female clips in the Fastmount Standard Range. It's easy removal is designed to ensure that neither the panel nor the frame are damaged during removal, which in turn facilitates and reduces turnaround times for seasonal or half-life fit-outs. It easily attaches to most acoustic fabrics using hot glue or single pot sealant.
In addition to the PC-SM1AC, Fastmount has released a fire-rated version in its Very Low Profile Range, the VL-F3FR and the VL-M3FR.
The new fastener has a UL V-0 fire rating which enables it to be used in fit-outs where a fire rating is required throughout the boat. It can be installed without special tools, ensuring rapid installation. Together the two clips create a 10kg pull out load, making them ideal for use on both wall and ceiling panels, as well as egress or access areas.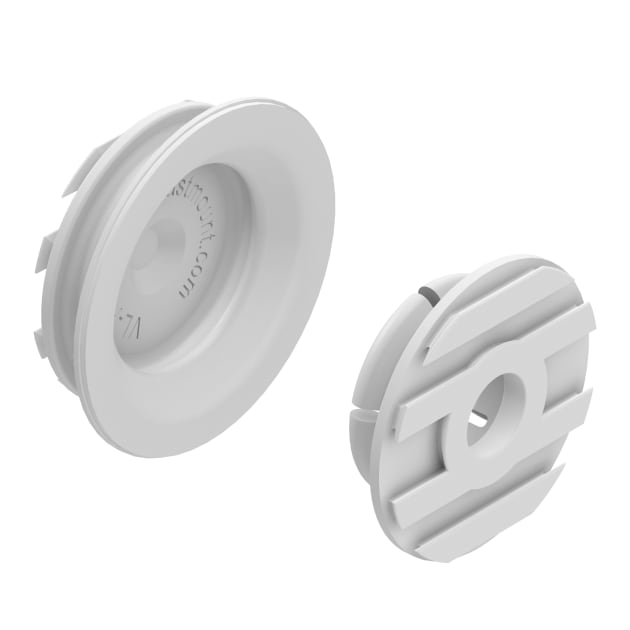 The new products will be available from Fastmount's network of 24 distributors worldwide. For more information about Fastmount visit the website.