Navico updates VHF radio range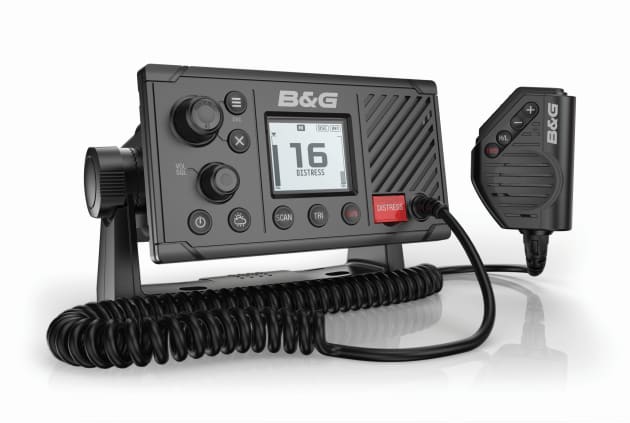 Navico unveils new VHF radio for B&G, Simrad and Lowance brands.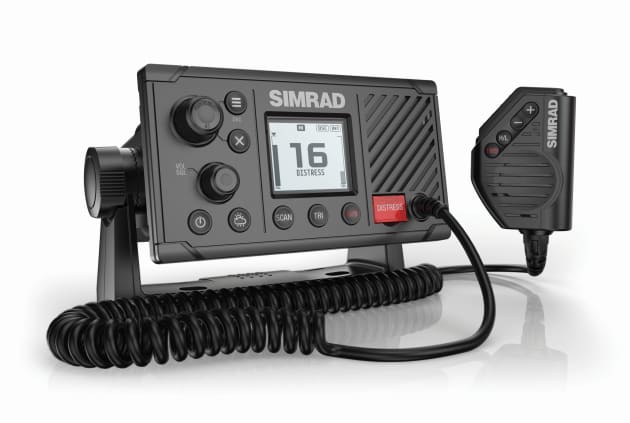 Navico has introduced a new VHF marine radio for its B&G, Simrad and Lowrance brands, replacing the current Simrad RS12 and Lowrance Link-5 models. The new radio – designated the B&G V20, Simrad RS20 and Lowrance Link-6 – is Class D DSC approved with a dot white matrix LCD screen with inverted light mode, four backlit mic buttons and front-mount installation with snap on edge bezels. The Simrad and B&G models are also NMEA 2000 compatible while the Link-6 is available in black or white.
The radio features a new Startup Wizard for easier radio set up, improved scanning features, a favourites shortcut for customising favourite settings and a My Channels list enabling users to only scan desired channels. The control layout is designed for left-hand operation, allowing for right-hand control of the helm.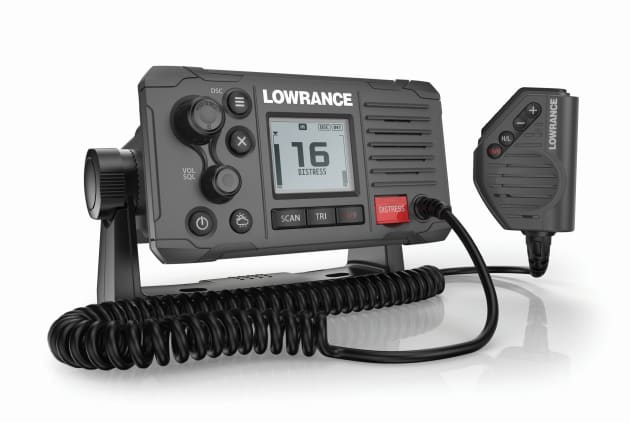 Key features:
High visibility LCD with inverted night mode
Intuitive rotary and keypad controls
Four-button fist microphone
Class D DSC Approved
Dedicated Channel 16 keys
Tri-channel watch function
All international channels
Multiple scan modes
Easy bracket or flush-mount installation
IPX7 waterproof
Two year warranty
The radio carries a RRP of $379 (including GST) for the B&G and Simrad models, $279 for the Lowrance Link-6, and will be available in mid-2017.