Mercury puts outboard data on your phone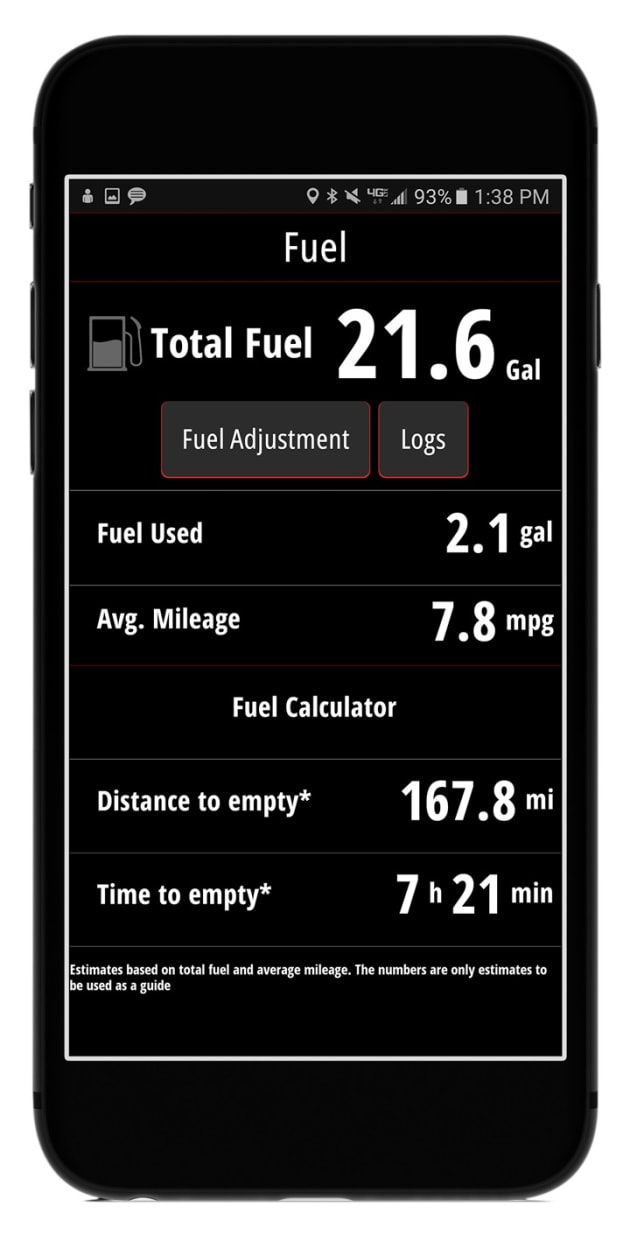 VesselView Mobile app lets users view their engine data on mobiles.
Mercury Marine has announced the local release of VesselView Mobile app which allows users to view engine data on their smartphones and tablets.
The app can be used with any SmartCraft-capable Mercury engine – 40hp and up – built from 2003 onwards, and can handle single- to quad-engine applications. It operates via a module connected into the SmartCraft harness and transmits engine data via Bluetooth to iOS or Android mobile devices for viewing through the app.
The app enables users to see information such as engine hours, fuel burn, water temperature, battery voltage, RPM, etc. (the actual parameters are specific to each engine family). They can also get fault code diagnostic information to find out if a fault is urgent or can wait until later, and can monitor fuel management for accurate fuel usage data along with fuel remaining and time and distance to empty when the user enters the amount of fuel added.
The app can also be used to locate the nearest Mercury Marine dealer and access local information including fuel and restaurant locations
The VesselView Mobile app is available now for download from the App Store or Google Play.