Get Relaxn on board your boat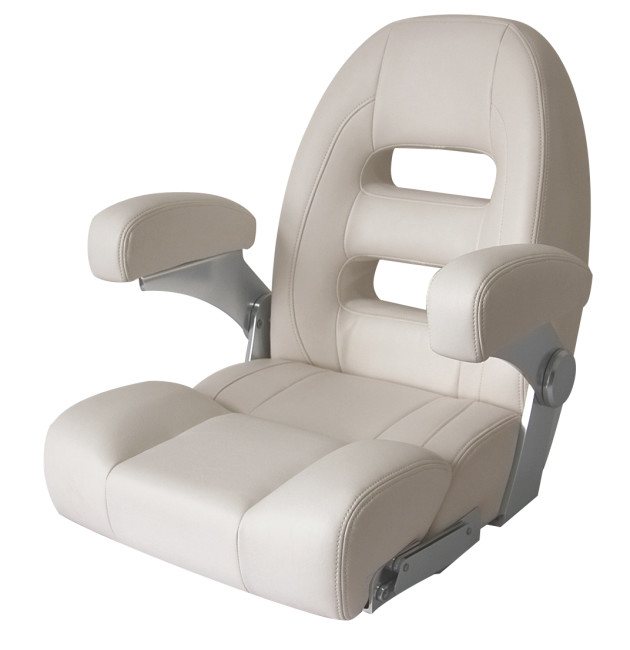 Travel in style and comfort with purpose-made boat seats.
The Relaxn range of marine seats are designed for user comfort and support in a range of different styles suitable for all types of boats.
The Cruiser series is available in both a high-back helm seat and a low-back model. Both feature an adjustable two-point ergonomic flip-up thigh rest for use while standing and leaning. The arm rests also fold up for easy side access.
The seats are made from durable marine-grade vinyl with high density foam padding for extra support when used for extended periods of time.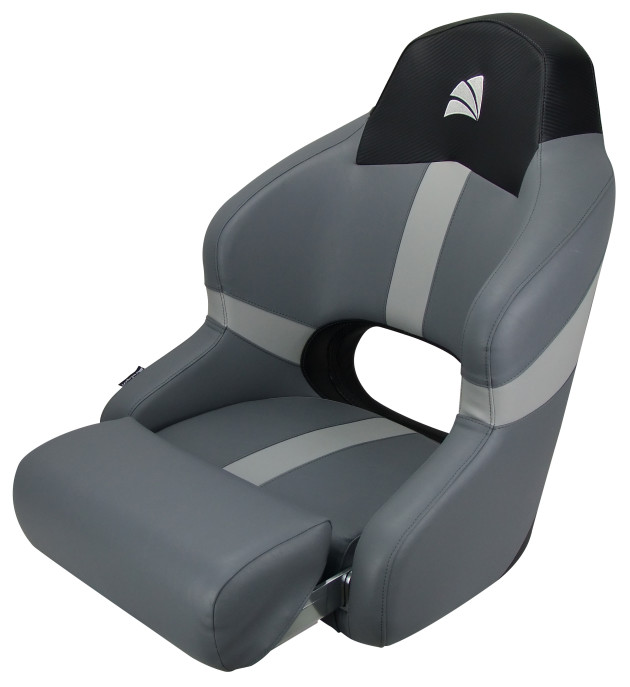 The Sport Bucket seat features the same heavy-duty vinyl over plush foam padding with high back and side support for extra comfort. It also has a flip-up thigh support to give more space and comfort while standing.
Complementing the seats is the Relaxn SpaceFrame Pro500 seat frame manufactured from heavy-duty 32mm 316G polished stainless steel.
The frame is designed to provide much-needed storage space underneath the driver's or passenger's seat. The height can be adjusted in 20mm increments to position the seat for ideal viewing and there are multiple mounting holes on the top of the frame plate for three-point seat adjustment.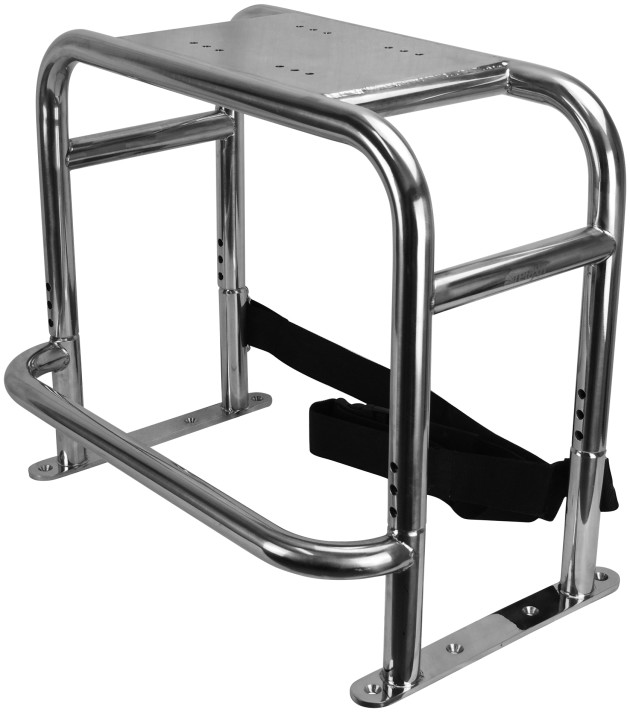 The front foot rest prevents objects under the seat from sliding forward while there is polyester strap with a quick-release connector for holding coolers or bait boxes in place.
More information from Sam Allen Wholesale.