Fastmount adds adhesive cushion clip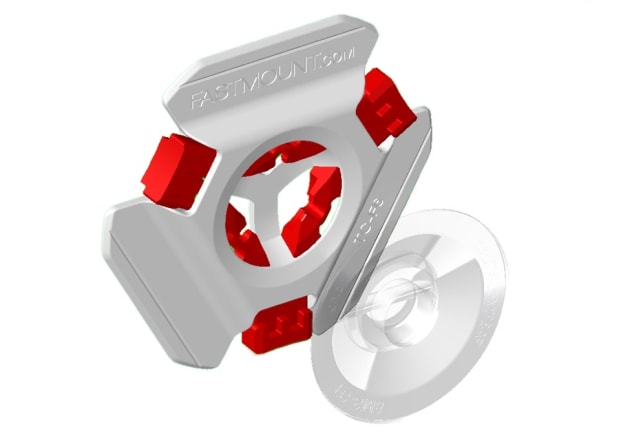 Adhesive backing eliminates need to screw cushion clips onto decks.
New Zealand manufacturer Fastmount has announced a new addition to its range of TC-06 mounting clips used to position and anchor cushions on boat decks.
The new TC-SM6 clip is a translucent, UV-stabilised surface mount clip which attaches to the deck by means of an adhesive backing, thereby eliminating the need to screw it into the deck. The translucent design means that when the cushion is removed, the clip remains unobtrusive, taking on the colour of the substrate.
According to Fastmount, the TC-SM6 was designed in response to market feedback which saw a need for a surface-mount male clip which did not leave screw holes in the deck substrate.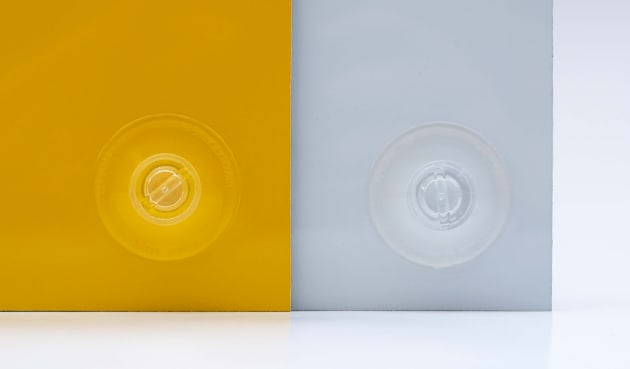 "The Textile Range has been a successful addition to our range of products, and being able to offer a transparent, surface mount version of the male opens the TC-06 up for use in even more areas. We look forward to seeing the new projects that come out of this release," said Gregg Kelly, managing director of Fastmount.
The TC-06 clip set was nominated for a DAME award in 2016, and awarded the John 'Walkabout' Sisson Innovation Award in March 2017. The new TC-SM6 is available as a part of the Textile Range from authorised Fastmount distributors worldwide.