BLA Trade Talk: StingRay Hydrofoil Stabilisers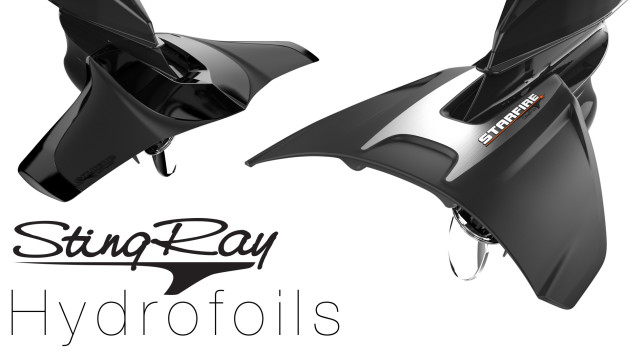 How to improve boat stability with StingRay hydrofoils.
Originally developed in the late 1980s, the StingRay foil was born out of a need to simply improve a boat's performance and handling characteristics. The StingRay Classic hydrofoil stabiliser and subsequent models all provide the extra performance that every boat needs. Their aerodynamic design produces higher water pressure on the underside of the hydrofoil's surface, creating lift to bring the stern up and force the bow down.
While providing a superior hole shot, the StingRay range of hydrofoils also lets the boat cruise at lower speeds, stops porpoising, eliminates chine-walking, stabilises handling, increases top end speed and improves fuel economy.
Available in various models and sizes including the pioneered and patented 'NO-Drill Installation' options, the StingRay foil range caters for motors from 8hp up to 300hp.
Brock Templeman outlines the StingRay range.
Sponsored content