BLA Trade Talk: SeaStation GPS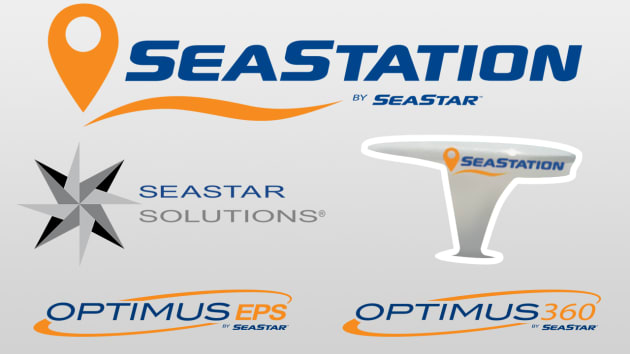 An easy add-on to your boat fitted with Optimus 360 controls.
Add new functionality to your Optimus 360 equipped twin, triple or quad engine vessel with the SeaStation.
When you are trying to locate that ideal spot over a reef or a wreck, SeaStation is ideal. Just hold your position and heading, drop your lines and see if you have success. If not, simply move to another location and engage SeaStation again. No physical anchor is required.
SeaStar Solutions has applied the same smart algorithms to SeaStation as you have experienced with Optimus 360 joystick control to reduce unnecessary shifting and jocking of the engines while providing superior position and heading functions for a large selection of engine platforms.
SeaStation Modes:
Mode 1: Heading Hold
Hold heading regardless of position. Applications include kite fishing/drift fishing. Easier set-up - maximize fishing time.
Mode 2: Position Hold
Hold position regardless of heading. Applications include bait fishing and wreck/reef fishing. Finding the natural heading when in position hold could be the best option.
Mode 3: Heading and Position Hold
Stay in position and hold heading. Applications include waiting for a bridge to open or a spot at the dock to become available and bait fishing near a structure.
Watch Shane Dewitt explain the features of SeaStation.
Sponsored content