BLA Trade Talk: NGK Spark Plugs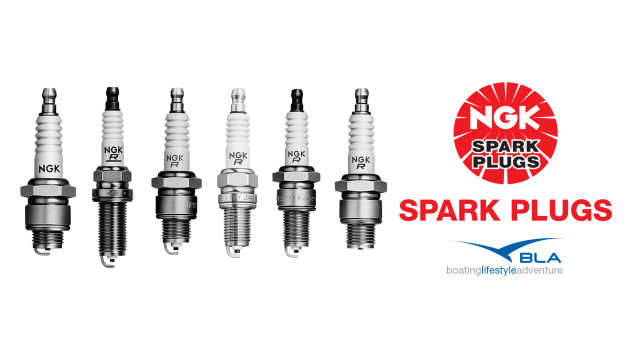 High ignitability. It's that simple.
NGK have over 70 years of experience in spark plug manufacturing and are a world leader in spark plug technology.
NGK have an extensive range of spark plugs, each with their own unique characteristics specifically engineered to its motor application and are designed to suit a broad range of applications in Australia.
Each year NGK supply millions of spark plugs (and associated products) to satisfied OEM, genuine and after-market customers all over Australia. All products sold in Australia are manufactured using state-of-the-art technology and stringent quality control systems which not only meet, but often exceed international standards.
NGK has obtained certification to QS-9000/ISO9001 and has received numerous quality performance awards. NGK is also committed to ongoing research and development striving for continuous improvement. With their dedication to quality, outstanding reliability and state-of-the-art manufacturing techniques, you can rely on NGK Spark Plugs.
High ignitability is the core reason for using precious metals in premium quality spark plugs. High ignitability means that a spark plug can ignite very lean air/fuel mixtures and this in turn ensures the complete combustion cycle occurs.
Features:
Optimum fuel economy - cost savings
Increased power - superior performance
Low emissions - reduced environmental impact
Contact your BLA Territory Manager for more information.
Sponsored content