BLA Trade Talk: Minn Kota Ulterra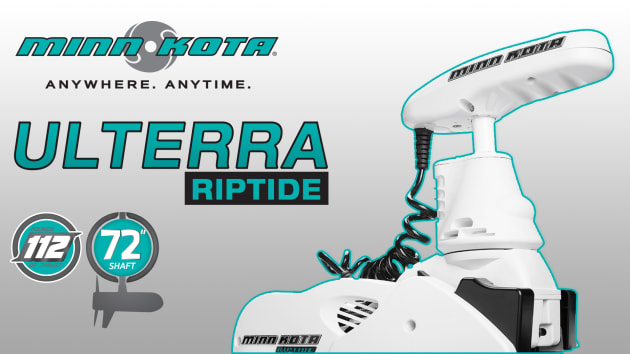 Fishing offshore has never been easier.
With Auto Stow/Deploy and Power Trim, we can understand the continued excitement around this motor.
The Saltwater Ulterra is available in 112lb with i-Pilot Link or i-Pilot. It is available with shaft lengths from 60" to a massive 72" to cater for the offshore angler who wants to hold on those off-shore marks.
Take to the water with improved control on the most powerful trolling motor so you can tackle heavy chop, wind, waves and more without so much as flinching.
The optional foot pedal features a spot-lock button, power trim and stow/deploy all from the pedal. The motor comes standard with a remote control providing full operation including trim and stow and deploy.
Check out the latest Minn Kota Saltwater Ulterra electric motor fitted to a Bar Crusher 615WR as exhibited at the Brisbane Boat Show.
Sponsored content