BLA Trade Talk: Minn Kota 112lb 72" motor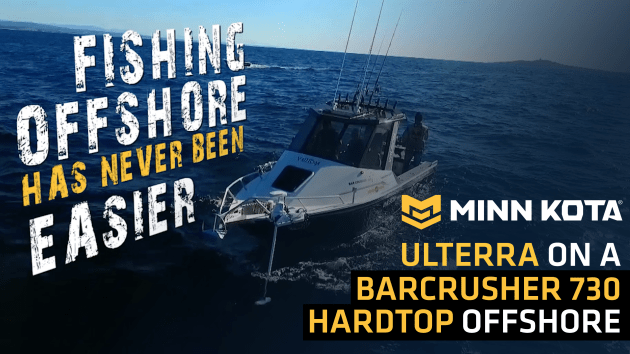 Minn Kota continues to gain adoption in the offshore trailerboat market.
With the availability of a 112lb thrust Ulterra model, and up to a 72 inch shaft length, offshore anglers are now enhancing their fishing experiences with the opportunities that this technology can provide.
Anglers are now able to Spot-Lock their larger vessels when previously they could not. This comes into its own in deeper water where anchoring is not possible. Anglers can now stay put on top of structure, in current, locking onto schools of fish and similar.
For more information contact your local BLA Territory Manager.
Check out this clip showing a 112lb 72" Minn Kota Ulterra on a Barcrusher 730 Hard Top.
Sponsored content