BLA Trade Talk: Johnson Pump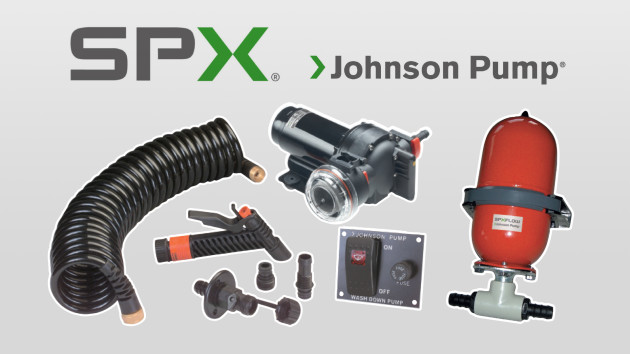 BLA recently became a distributor for Johnson Pump products in Australia.
The Johnson Pump brand

by

SPX Flow

is one of the world's leading ranges of pumps for marine use with over 40 years of development.

That's why so many boat owners and leading manufacturers of marine engines and recreational craft trust Johnson Pump products to provide solutions for all their pumping needs.
No matter whether you are an experienced boater looking for a replacement pump or a manufacturer looking for any type of pump, there is a Johnson Pump for all on-board applications.
Steve Morris from BLA outlines the range of Johnson Pump models from deck wash pumps to live well and aerator pumps, refuelling and oil change pumps, ballast pumps, fresh water and waste water pumps.
Sponsored content