BLA Trade Talk: J-B Weld adhesives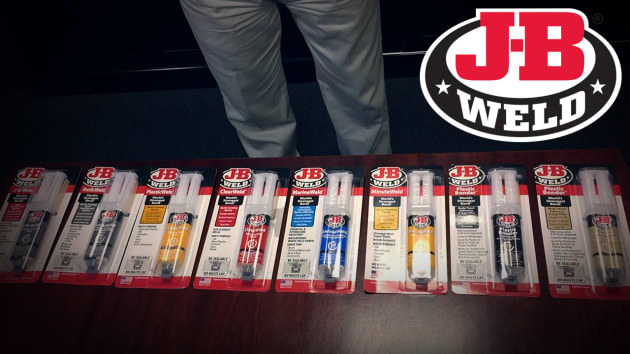 Discover why not all adhesive bonds are the same.
For more than 40 years, J-B Weld products have earned a loyal and enthusiastic following from the people who take pride in their work. They know J-B Weld products bond strongly to a variety of surfaces in even the toughest environments. And they have always been made in the USA.
J-B Weld products suit a variety of applications including glass, rubber, wet/submerged, fibreglass, brick, concrete, ceramic, thread locker, metal, plastic/pvc, wood and high heat.
All J-B Weld epoxy products are based on this same chemistry, making them the best choice for any project you need to tackle. Plus they're extremely easy to use, whether you choose the original twin tubes, the putty sticks, or the syringes.
Jan Sorensen outlines the J-B Weld range of adhesives. Contact your local BLA Territory Manager for more information.
Sponsored content