BLA Trade Talk: installing Vesper Marine AIS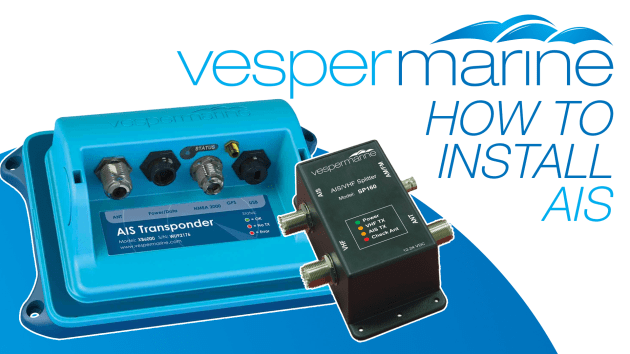 Easy to install AIS from Vesper Marine could save your life.
The Vesper Marine range of AIS safety products offers a powerful suite of exclusive technology and performance advantages including universal compatibility with all AIS-enabled multi-function displays (MFDs).
Vesper Marine AIS transponders offer an incredibly long service life on board. The unique combination of durable hardware, robust software, market-leading electronic protection, and the Vesper Marine upgradable platform ensures that the user's AIS investment is maintained.
"The systems are incredibly easy to install. You don't need to drill any holes in the boat, and you can use the existing VHF Antenna and it will interface with any AIS-compatible MFD," advises marine electrician Tom Rundle. "We installed the XB8000 AIS Transponder with Splitter, and it was all set-up and configured within a few hours.
"The quick and easy installation, along with the life-saving features, incredible reliability and amazing tech support is why so many boaters choose Vesper Marine AIS," advises Rundle.
Contact your BLA Territory Manager for more information.
Tom Rundle from Nautronics demonstrates the easy installation of Vesper Marine AIS.
Sponsored content