Ampfibian makes the right connections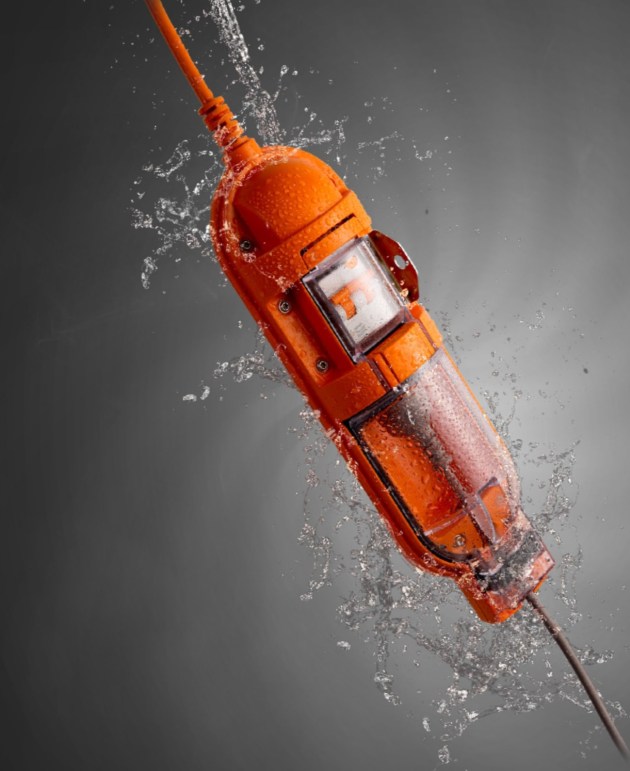 Local company manufactures power adaptors for marine workplaces.
When working on and around boats it's vital to ensure that any power tools or electrical equipment are safely connected. Ampfibian is an Australian company based in northern NSW that designs and manufactures a range of power adapters to ensure a safe working environment for both tradesmen and boat owners. Originally targeted at the RV and caravanning market, Ampfibian also manufactures adapters suitable for use in the workplace.
The Ampfibian MAX is a tough, weatherproof adapter which enables users to safely and legally connect 15A loads (welders, drills, cutters, etc.) to 10A power supplies. It has a H-Class rating (IP55 weatherproofing and IK08 impact rating) for commercial use on work sites.
Many trade tools are designed to be connected to dedicated 15A power outlets. In most workplaces such as marinas, this is not an issue but in places with only household 10A power points, there are inherent risks in connecting a 15A device to a 10A outlet (which is why 15A plugs do not fit into 10A sockets). Some people try to circumvent this by
using illegally modified leads but this creates a hazardous working environment and can invalidate insurance cover.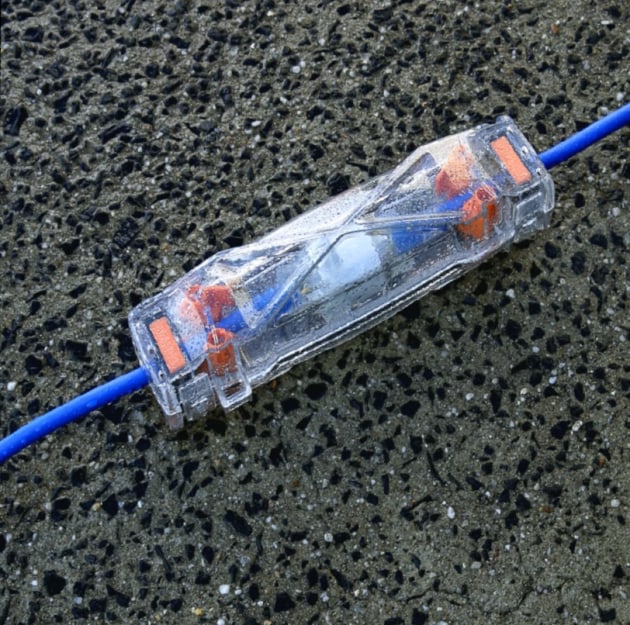 In addition to making it safe to connect 15A devices to 10A outlets, the Ampfibian MAX incorporates overload protection for equipment and wiring, as well as personal protection with an integrated Residual Current Device (RCD). It features a 1.8 metre lead, an automatic lock to prevent accidental disconnection, a stainless steel security bracket and fold-out hook for hanging. It has been independently tested and certified to meet all applicable Australian Standards.
For those situations where two extension cords need to be connected, such as on a dockside or for outdoor entertaining, Ampfibian also offers the X1 weatherproof connector protector designed to connect cords safely and securely. It fits standard and heavy-duty extension leads and includes an automatic anti-disconnect mechanism. It is also rated to IP55 weatherproof and is made from heavy duty commercial grade impact and UV-resistant plastic.