Zhik brings home a DAME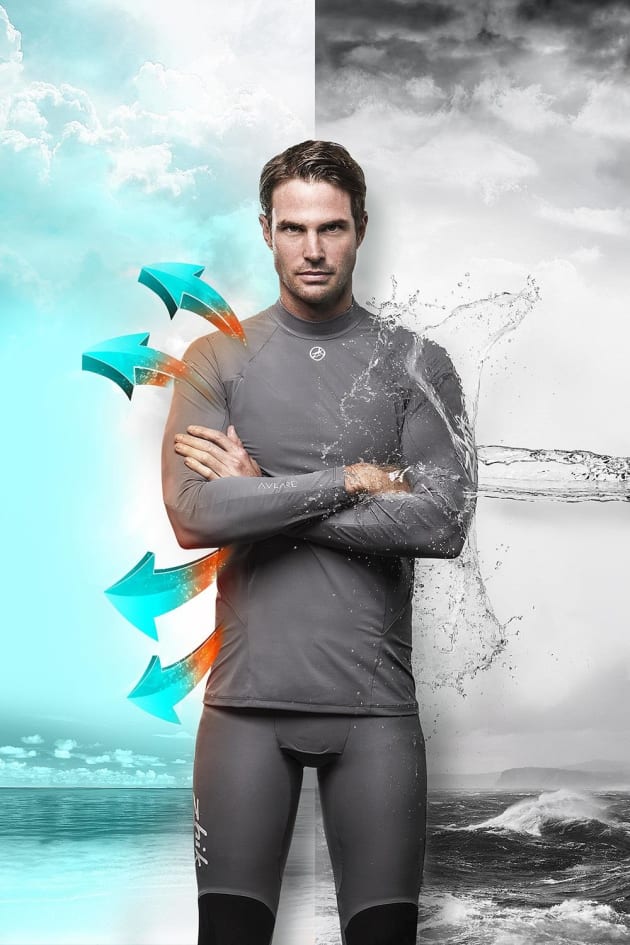 Local marine clothing manufacturer wins top design award.
Australian apparel manufacturer Zhik was named as a category winner in the clothing and crew accessories category at this year's DAME Design Awards announced at METSTRADE last week.
Zhik won the award for its Avlare fabric technology, a lightweight high stretch fabric used in its latest range of water sports apparel. The fabric incorporates extreme water repellency that prevents wetting-out and is designed to breathe while protecting against wind and water chill.
New Zealand company TruDesign was also a category winner for its range of skin fitting tools designed to enable boat builders to streamline the installation of skin fittings (thru-hulls) into boats. The tools enable the task to be performed by one person, thereby greatly simplifying the process.
The overall winner of the 2016 DAME Awards was Torqeedo which won for its range of Cruise FP small, lightweight electric motors for sailboats. Weighing just 15kg for an 8hp motor, the Cruise FPs are designed to offers the same performance and pricing as conventional internal combustion engine powered saildrives but in a smaller and more economical design.
The DAME Awards jury praised the Cruise FP for its beautiful engineering and close attention to detail design, its integrated approach, its compact dimensions and its market realistic price. It said the product is an exciting development that will promote green boating and create new opportunities for the interior design of sailing yachts by removing the need for a traditional engine space aft of the companionway.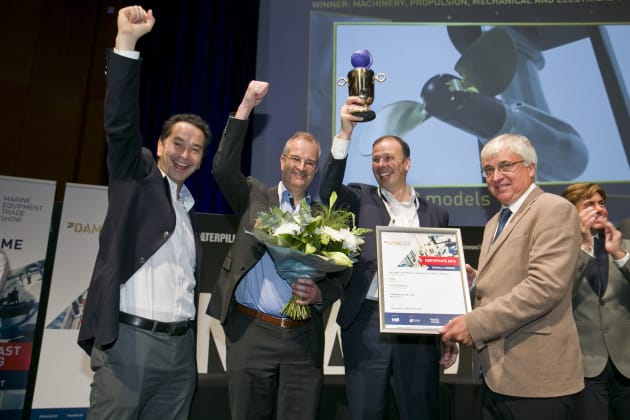 Commenting on the result, chairman of the jury Bill Dixon stated: "All of the DAME Award metrics this year are up, from the number of entries, to the percentage of those entries nominated for final judgement.
"The fact that we have awarded Category wins and Special Mentions to so many products this year illustrates the high quality and broad variety of entries from across the globe that were offered for consideration."