Young Professionals in Yachting comes to NZ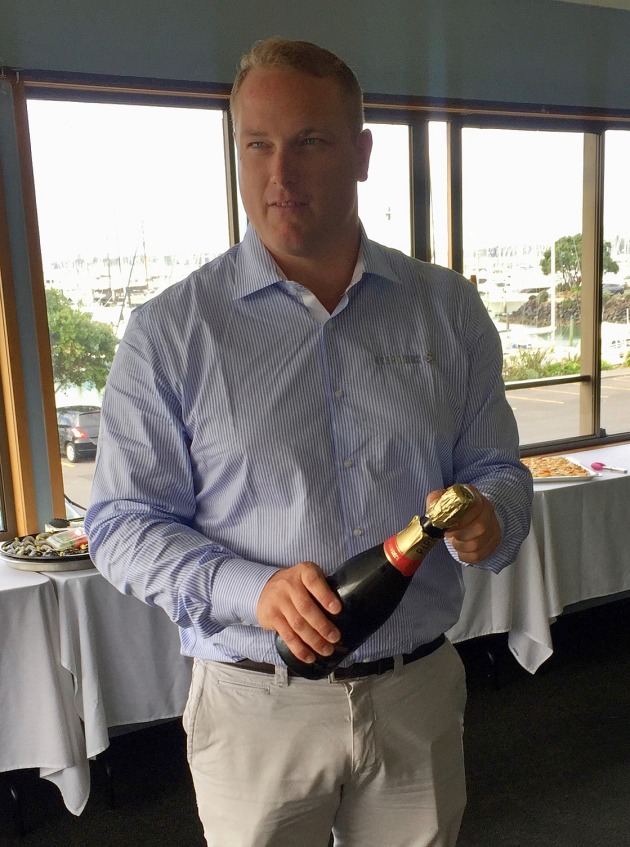 New Zealand chapter of marine professionals organisation invites new members.
A group of young New Zealand marine professionals has launched a local chapter of the global Young Professionals in Yachting organisation.
The non-profit organisation, which already has chapters in Germany, Monaco, London, and the Netherlands, is designed to facilitate the success for young professionals in the yachting and marine industries. It was originally founded in South Florida to create a platform for members to meet regularly, network with their peers and build skill sets to support their growth within the industry.
At a recent board meeting, the founding members of Young Professionals in Yachting New Zealand (YPY NZ) declared the first South Pacific chapter of the organisation officially open. It has been brought to New Zealand by Oceanmax's Chris Gibbs and NZMarine's Stacey Cook, who are keen to promote the development of talent within New Zealand's yachting and marine industries.
They are supported on the board by Andrew Clouston of Yachting New Zealand, Isla McKechnie of Albatross PR and Kit Carlier of Kit Carlier Design.
A recognised group of the NZ Marine Industry Association, YPY NZ membership is open to industry professionals under the age of 40 who are keen to take advantage of the professional seminars, networking events and support of an organisation designed to help to help them achieve career success.
New Zealand members are invited to participate in international YPY events as part of the global YPY family that will not only further their own career but also enhance the prospects of their company and the wider New Zealand industry.
An information and welcome event will be held for prospective members during the Volvo Ocean Race Auckland Stopover hospitality area on 15 March, 2018, from 4-5pm. The board invites all prospective members to get in touch, or to join them at the welcome event to learn more. Contact isla@albatrosspr.com for more details.