Wide field in the race for a DAME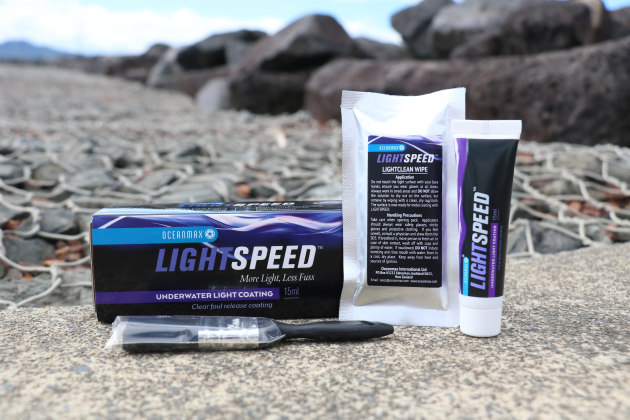 DAME Design Awards see eclectic line-up of products competing for the top gong.
From apps to decking, engines to dry suits, stabilisers to shoes, the line-up of products vying for one of this year's DAME Design Awards represents an eclectic mix of items spanning the entire range of boating and marine activities. Some of the items are as simple as a toggle or clip while others feature the latest hi-tech systems for powering and controlling boats of all sizes.
This year a total of 63 products from a field of 127 entries from 19 countries made it through to the final rounds of judging across the various categories.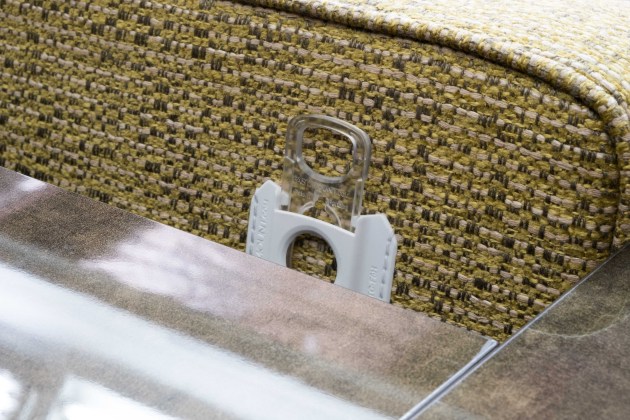 Organisers of the award said there was an even wider variation in the size, price and complexity of the submissions this year, which led the jury of nine leading experts in their field to take longer than normal to assess and discuss all entries before finalising the nominations.
"The entry field was once again strong and showed further signs of progress at individual company and industry level," said Birgit Schnaase, jury chair. "The primary motive of the DAME Award is to encourage good design practice in every aspect and I was personally pleased to see so many examples where form and function were well balanced.
"We had a dramatic contrast in the physical size of products this year, with everything from superyacht primary systems to the smallest clip. It is sometimes easier to admire the incredible amount of work of an engineering design team on a well-conceived complex product, but we have been equally encouraged to see that same level of design detail on simple items that are often taken for granted."
Kiwi ingenuity will again be on show in the awards this year with the likes of Fusion Entertainment getting the nod for its ground-breaking Apollo 770 audio unit, coatings manufacturer Oceanmax presenting its new Lightspeed foul-release coating for underwater lights, and both Fastmount and TruDesign in the running with their innovative clips and plugs.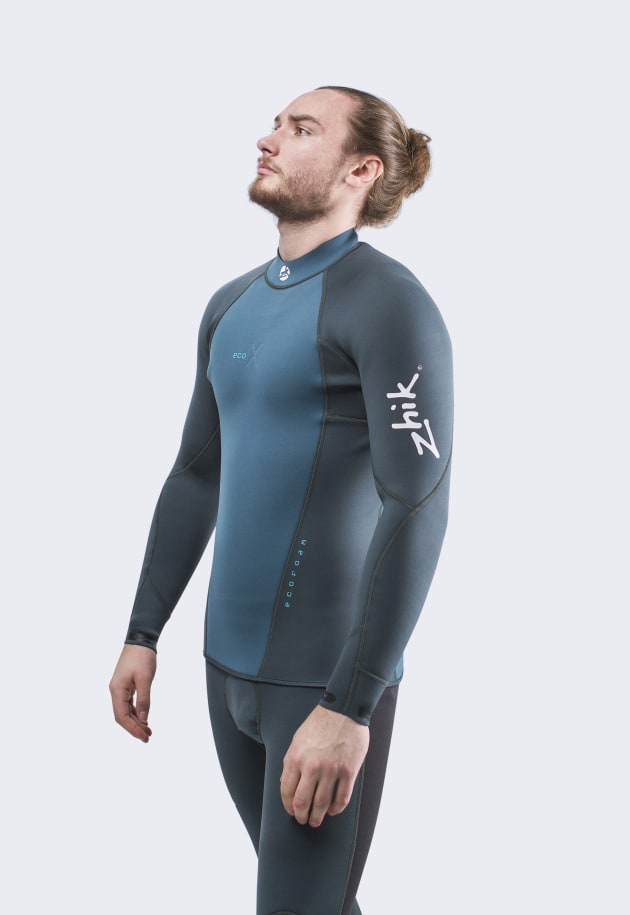 Australia's entrants highlight the diverse nature of the award with Zhik competing in the clothing and crew accessories category with its Eco wetsuit which replaces traditional non-biodegradable oil-based neoprene with a sustainable plant-based alternative and recycled plastic while, at the other end of the product scale, VEEM will be presenting its VG260SD gyrostabiliser billed as the first unit capable of stabilising a 250 tonne vessel as a single gyro installation.
One of the more intriguing entrants is the MADS (marine anti drone system) developed by Martek Marine, a drone detection and defeat system capable of identifying approaching drones within a 5km range and setting up a 500m electronic exclusion zone to repel any flying intruders. The system is being offered to superyacht owners as protection against the threat of explosives or poison gas being delivered by drone, or even the intrusion of the dreaded paparazzi.
The DAME winners in each category and overall winner will be announced during the Breakfast Briefing in RAI Amsterdam on the opening day of the METSTRADE 2018 show from 13-15 November, 2018.