WASSP sounder picks up $15m government grant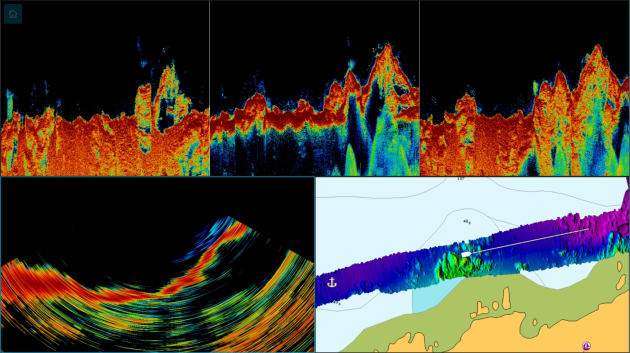 New products planned for New Zealand marine mapping technology.
New Zealand based ENL Group, the parent company of Navigation Ltd, has announced that it has received a NZ$15m R&D Growth Grant from Callaghan Innovation to assist with ongoing investment in its WASSP multibeam sounder technology.
WASSP multibeam sounders are designed to enable marine users to map the seafloor and see detailed information in the water column using its wide sonar coverage. Callaghan Innovation is a New Zealand government agency that helps businesses succeed through technology and R&D.
ENL Group managing director Gareth Hodson said the R&D grant will further assist the company as it looks to expand its product range in order to increase the company's export revenue opportunities.
"ENL Group foremost is a technology company. In the past we have developed products outside of our WASSP multibeam sounder system and we will continue to do this in the future," he said.
"In October we launched our third generation multibeam sounder which is based on a scalable hardware platform with endless possibilities for many new products including bottom classification and biomass research.
"ENL Group has invested tens of millions of dollars over the last 20 years into R&D. Alongside this new grant, we will be allocating further significant financial investment over the next three years as we develop new product lines, and grow our markets internationally."
As well as being the parent company of WASSP Ltd, ENL Group is also the New Zealand distributor for Furuno Electronics of Japan.