Torqeedo acquired by DEUTZ engine manufacturer
Electric propulsion specialist to spearhead new strategy for German company.
Marine electric propulsion company, Torqeedo, has been bought by German combustion engine manufacturer, DEUTZ.
Founded 12 years ago in Starnberg, Germany, and supported to date by venture capital, Torqeedo will operate as an an independent subsidiary of DEUTZ.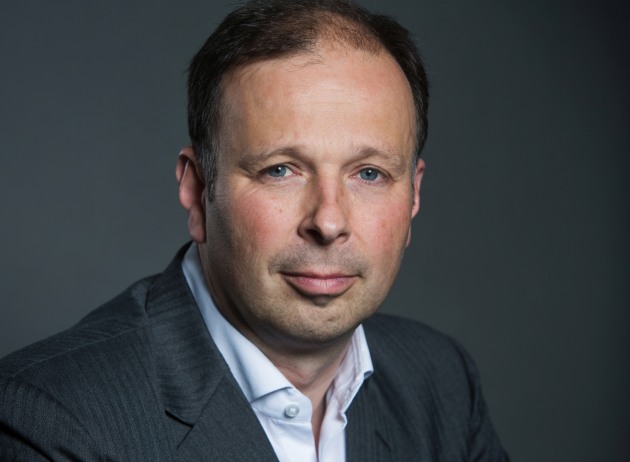 "As part of DEUTZ, Torqeedo will realise substantial opportunities in the areas of industrialisation, supply chain management, sales and service. We will use these to further accelerate the development of sustainable and modern mobility on the water," said Christoph Ballin, founder and CEO of Torqeedo.
Since its market entry in 2006, Torqeedo has achieved an average annual growth rate of 35% with sales in the last financial year of €25 million. Operating in more than 50 countries, the company employs 130 people at its locations in Gilching near Munich, Crystal Lake (Illinois, USA) and Bangkok (Thailand). In Australia, Torqeedo is distributed by Power Equipment.
DEUTZ has been manufacturing gas and diesel engines for the industrial, agricultural and commercial vehicle markets since 1864. Following on from the Torqeedo acquisition, DEUTZ is launching a new E-DEUTZ strategy which will aim to integrate sustainable electric and hybrid technologies with its existing product lines.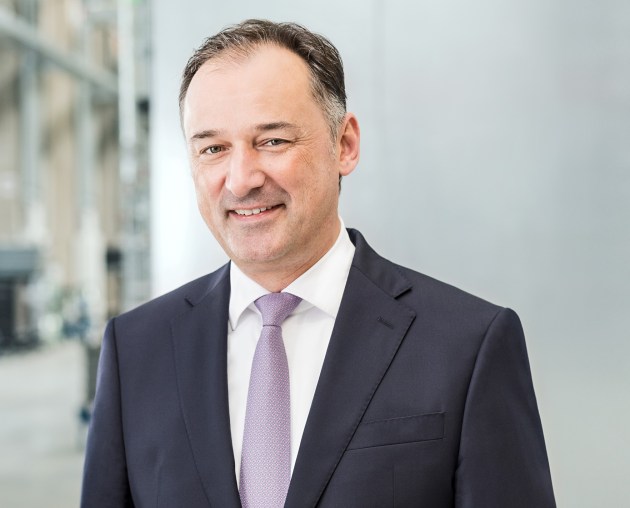 "Acquiring Torqeedo will enable us to gain electrical expertise far more quickly than with a stand-alone solution and to electrify our product range where it makes sense from a technical and financial perspective," said Dr Frank Hiller, chairman of the board of management of DEUTZ AG. "This will give us a significant advantage in a very fast-moving competitive environment.
"We are establishing our competitive position early on and believe that there will be very good market opportunities for us."
DEUTZ will initially invest around €100 million in its new strategy, including the acquisition of Torqeedo. It plans to bring the first products to market under the E-DEUTZ strategy in around two years' time.
Torqeedo's leadership will take on additional roles in the management of DEUTZ AG: Christoph Ballin will become head of strategy while Torqeedo's COO, Dr Ralf Plieninger, will be head of electrification.