Tickets on sale now for SIBS 2017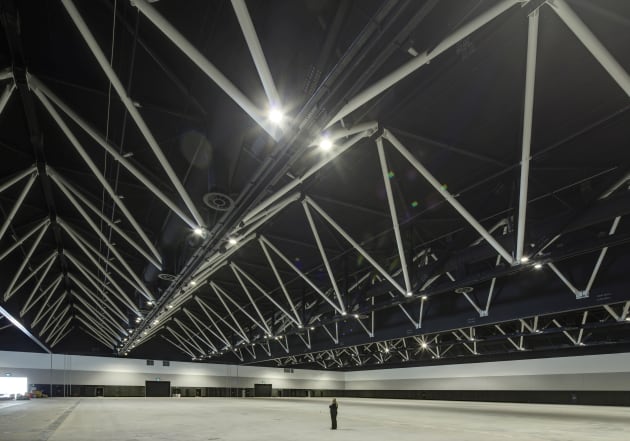 Sydney show set to deliver twice the size and longer opening hours.
With just over three weeks to go until the opening of the Sydney International Boat Show (SIBS) on 3 August, tickets are now on sale via the website.
With the return of the show to Darling Harbour this year, the new ICC Sydney venue will see longer opening hours for the show compared to last year and almost double the amount of exhibition space.
During the five days of the show, the exhibition halls will open from 10am to 8pm, while the marina at Cockle Bay will open from 10am until 7pm.
Already the biggest boat show in the Southern Hemisphere, the show this year is set to take up 32,000m2 of hall space. It will be the first consumer show to occupy 100% of the available exhibition space at ICC Sydney, comprising two whole floors – a lower level of four halls and an upper level of three halls – as well as the outdoor event deck which will feature several activity pools for kayak and SUP demonstrations as well as a display of sports boats.
The regular Boating Safety Zone returns again in partnership with Transport for NSW while this year will also see the inclusion of the Australia International Dive Expo (AIDE) on the lower exhibition level with its own dive pool for product demonstrations, an exhibition of underwater photography and presentations from dive experts.