Thumbs up for Gold Coast show dates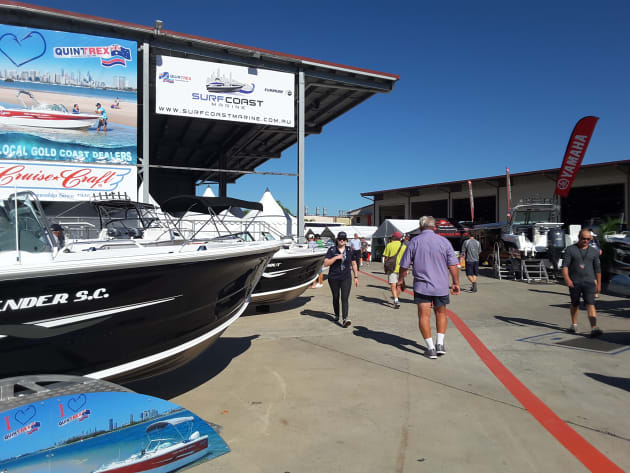 Majority of voters in online poll back moving Expo to March in 2017.
Last week's Marine Business poll in the wake of the announcement that the Gold Coast International Marine Expo is shifting its dates to March in 2017 saw a majority of the respondents in favour of the change.
The poll asked for respondents' opinions on the decision to stage the show from 17-19 March next year, thereby avoiding the clash of dates with Sanctuary Cove International Boat Show as has occurred over the past couple of years.
The poll attracted a total of 93 responses.
Of these, 51% said the decision was a good outcome while a further 32% welcomed the change of dates but said the March timeslot is not suitable.
While the change of dates received largely positive support, 15% of respondents said it was a bad outcome with two boat shows on the Gold Coast being too many.
One person expressed a preference for the dates to stay the same.