Steber builds for Victorian rescue services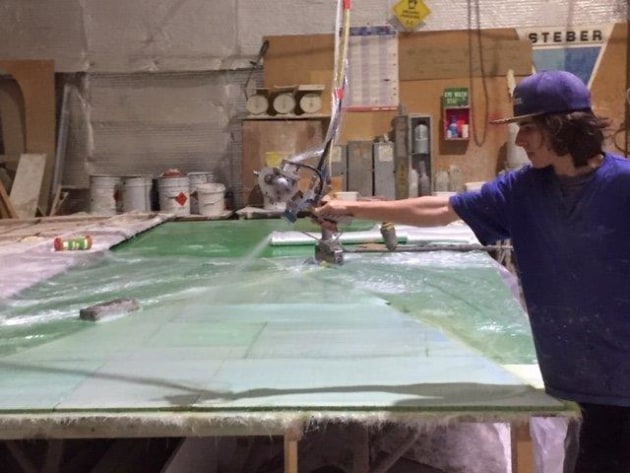 New search and rescue vessel to be commissioned in 2019.
NSW boat builder Steber International is building a new search and rescue vessel due to be commissioned by Port Fairy Marine Rescue Service in Victoria in late 2019.
The 38ft vessel will be used to support day/night search and rescue operations, provide support to damaged or disabled vessels, aid with the recovery and transport of sick or injured persons, and provide support for aerial operations
The vessel will be fitted with long range fuel tanks providing a range in excess of 300 nautical miles, powered by twin Cummins 425hp diesel engines with a service speed of 25 knots (fully fuelled and loaded with 10 people onboard) and a sprint speed of 30 knots.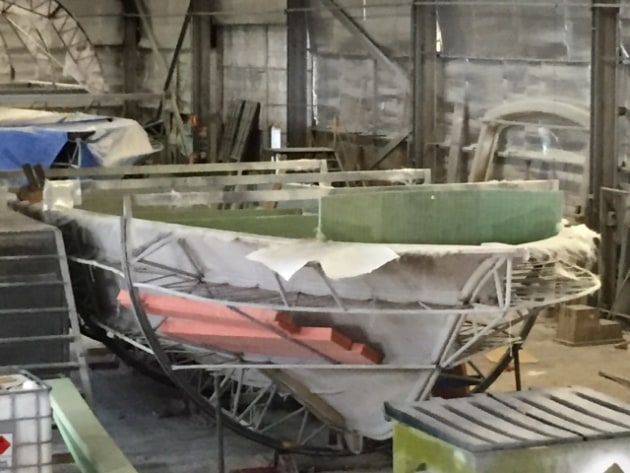 Other features onboard will include Furuno navigation and electronic equipment, a man-overboard detection system, FLIR thermal imaging camera, life raft, buoys and a full range of safety equipment
"The commissioning of the new vessel will improve boating safety and emergency response capability in Victoria's ports, bays and coastal areas for many years to come," said Wes Oswin, manager, Marine Search and Rescue, Department of Justice and Community.
According to Steber, the contract include options for up to four vessels to be built.