Special 50th SIBS edition of Marine Business out now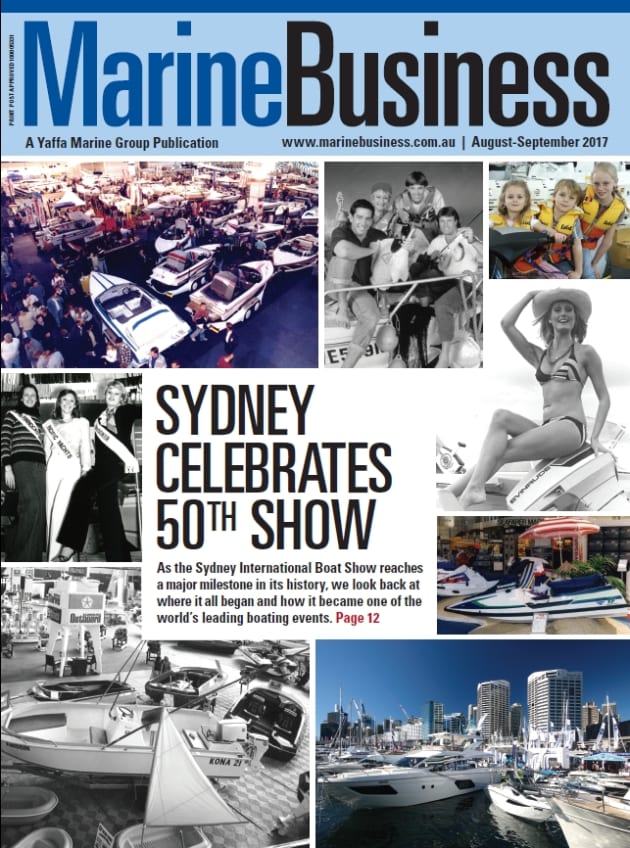 On the eve of a milestone 50th SIBS, we take a look back at where it all began.
The latest issue of Marine Business magazine is out now featuring a wander down memory lane as the Sydney International Boat Show gears up for its 50th outing – discover where it all began, relive landmark moments and find out what the future holds.
Also in this issue:
Next generation power: how Power Equipment is changing the face of marine propulsion.
Keeping it shipshape: new boat maintenance products and services.
Living and sharing: Darren Vaux looks at ways to attract the next generation of boaters.
Be content: Andrew Hawkins explores the rise and rise of content marketing.
Plus all the usual new products, events and news stories.
Don't miss out - subscribe to Marine Business now.