Set sail for the Sydney show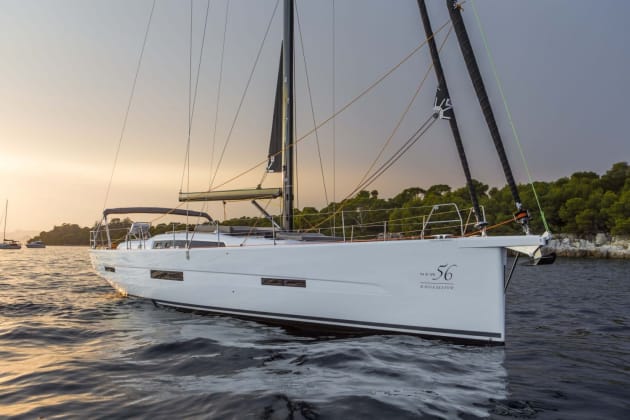 For lovers of wind power on water, SIBS 2017 has a plenty of attractions lining up.
The Sydney International Boat Show typically attracts more new yachts than any other local boat show and this year is no different. Here's a look at some of the masts that will be lining up at the marina this year.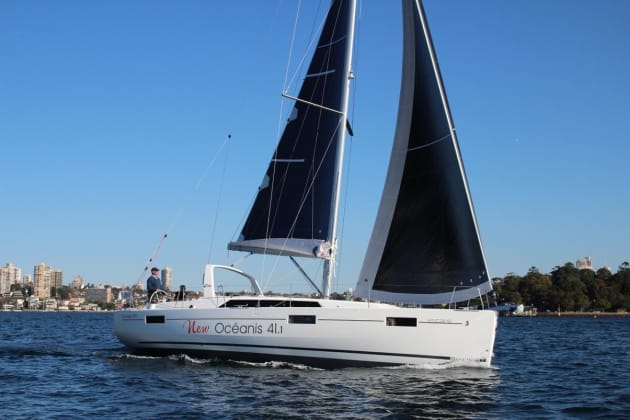 Representing Beneteau, Flagstaff Marine (M148-154) is promising a big display with eight boats across both sail and power. Among the yachts on display will be a new Oceanis 41.1 model which made its first appearance last year and has now seen over 100 hulls sold in less than a year of production.
In another big display, Windcraft (M3-10) will be displaying three Dehler and five Hanse models including the Australian premiere of the Dehler 34, the multi award-winning Dehler 38 and the best-selling Dehler 46. The Hanse 315 will make its first appearance at Sydney 's alongside the 345, 385, 415 and 355 models.
Following the launch of the Jeanneau 54 at the 2016 show, this year Jeanneau (M156-161) will have the first of its 51 models on display for the first time in Australia. This is the first of three 51s heading to Sydney alone for customers who were sold on the concept of the model.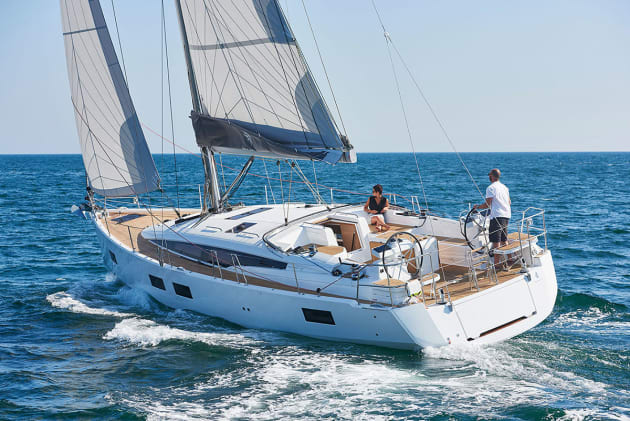 The Jeanneau 51 that will be on display was recently commissioned at White Bay 6 Marine Park on Sydney Harbour before being sailed single-handed 'out of the box' to Pittwater by Lee Condell from the local dealer, Performance Boating Sails.
"For a yacht that is ostensible a large cruising yacht, I was blown away by how easily driven it is," said Condell. "Nice and balanced, it will do what is asked by its crew without a concern."
Vicsail Sydney (M225) will be displaying its Amel 55 and will be introducing the new Amel 50 via a virtual reality simulator. The Amel 50 is billed as a bold new 50 footer in a three cabin layout which will make owning an Amel more accessible.
Performance Cruising Yachts (M30-36) is promising a number of new Dufour arrivals to Australia including the Dufour Exclusive 56 and a fully-optioned Dufour 460. There will be six models in total on show ranging from the Grand Large 310 to the Exclusive 56 as well as the Elan S4 and the French-built Bali Catamaran in collaboration with Dream Yacht Charter (M26).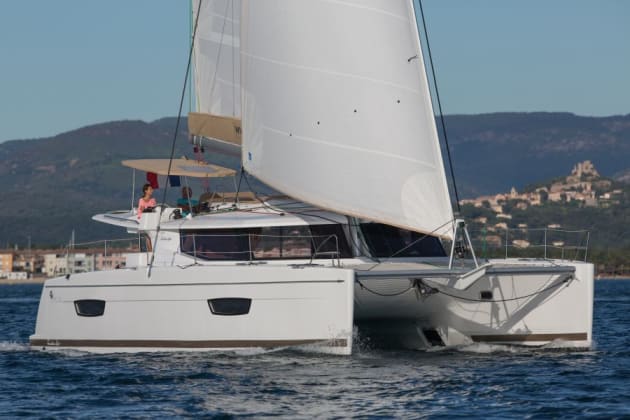 Also in sail catamarans, Multihull Solutions (M81-82) will be exhibiting the Helia 44 Evolution from Fountaine Pajot, the first time it has been shown in NSW. The model appeared at the Sanctuary Cove Boat Show in May, with four new orders being taken during the show. Multihull Solutions are also offering shares in a Helia 44 Evolution syndicate that will be based in the Whitsundays later in 2017.
Multihull Central (M76-79) will be presenting the Seawind 1260 for the first time in the Sydney market, as well as a Seawind 1160 Resort and Seawind 1160 Lite.