SCIBS celebration for ATL Composites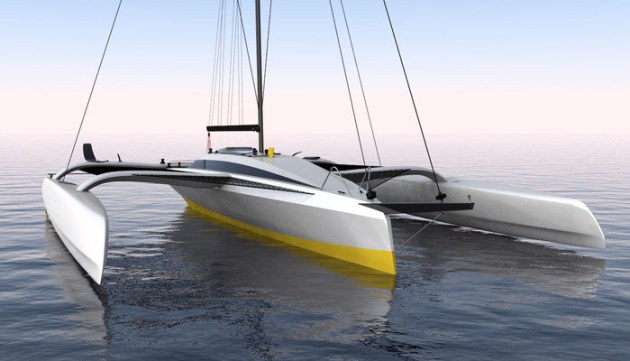 ATL Composites to showcase new boat projects and industry milestone at SCIBS.
Marine supplier ATL Composites will be showcasing a range of its materials technology at the upcoming Sanctuary Cove International Boat Show as well as celebrating a milestone event for one of its leading brands.
Products on display will include the Six10 structural adhesive from the WEST SYSTEM epoxy range, Diab Divinycell structural cores, and a range of DuFLEX panels specifically designed to reduce construction time and to optimise structural weight in high performance composite yachts and power boats.
"As a leading supplier of advanced composite materials and engineering to the marine industry for 40 years, we continue to look for ways to improve our products and services, and enjoy the opportunity to discuss and suggest solutions for specific projects with customers at the show," said Lorraine Murray, director at ATL Composites.
The company will be using SCIBS to showcase two projects built in the past year using its DuFLEX and Featherlight composite panels - the R42 Trimaran, Venom, designed by Tony Grainger and built by Australian Custom Multihull Yachts on the Gold Coast, and the game fishing vessel, Aura, designed and built by Norman R. Wright and Sons in Brisbane.
This year is also a milestone one for the company that manufactures WEST SYSTEM epoxy, Gougeon Brothers Inc. in the US, which is celebrating its 50th anniversary in business. During that time, WEST SYSTEM epoxy has become recognised internationally as a leading marine epoxy for boat building and boat repair.
For the past 42 years, ATL Composites has been the licensed manufacturer of WEST SYSTEM epoxy for the Australasian region.
ATL Composites will be exhibiting at Booth #307 in the Super Yacht & Marine Pavilion at SCIBS.