Prestige appointment for Sundance Marine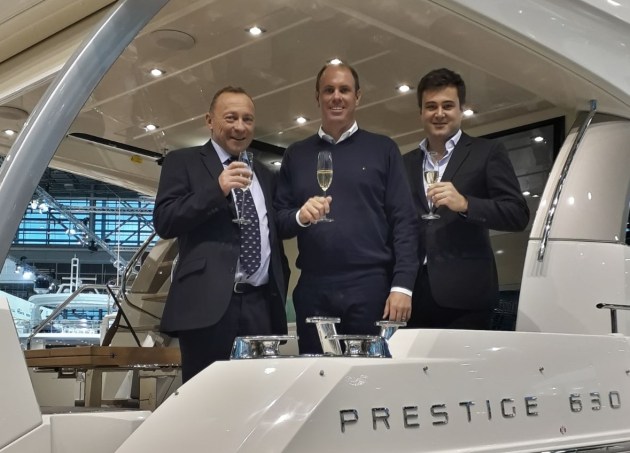 French luxury boat brand chooses new Aussie dealer.
Local broker Sundance Marine has been awarded the national dealership for French motor yacht manufacturer Prestige Yachts.
The decision, which was announced at the recent boot Düsseldorf show, will see Sundance Marine distribute the Prestige brand from its central Sydney office with parts and support provided by the company's service team.
With a large community of Prestige boats already in Australia, Prestige and Sundance Marine said they are "excited" to continue to build on the success of the brand.
"The opportunity to partner with the team at Prestige is extremely exciting," said David Beck, Sundance Marine director. "The extensive range of luxury motor yachts has seen over 4,000 boats delivered since the brand's creation in 1989.
"We're pleased to be involved with the future growth and development of the brand in the Australian market."
Part of the French Beneteau Group, Prestige offers a range of coupe and flybridge models from 42 to 75 feet.
"Our team are delighted to welcome David Beck and Sundance Marine as national dealer," said Paul Blanc, Prestige Asia Pacific sales manager. "Their local knowledge and breadth of experience will ensure continued growth and strength for the Prestige brand in Australia."