Outboards emissions deadline extended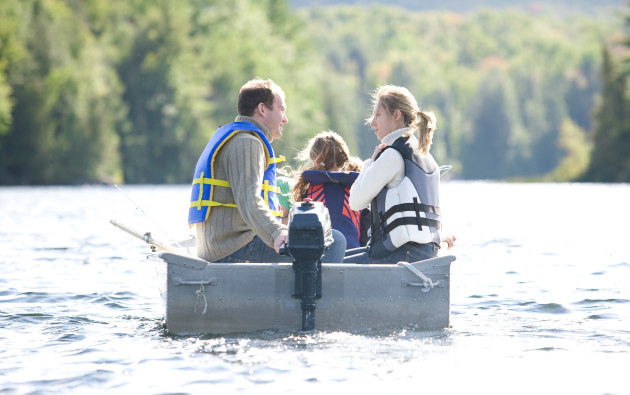 Sales of non-compliant engines will now be allowed until 1 July 2020.
Local outboard engine retailers will now get an extra 12 months in which to sell models which currently don't meet the Australian emissions standards introduced last year.
Sales of non-compliant engines were due to cease from 1 July this year but, in a surprise move, the Department of Environment and Energy has extended the deadline by 12 months to 1 July 2020.
The Department said the one-off extension had been granted in response to concerns raised by power equipment suppliers, who are also affected by the legislation, regarding the impact that the drought has had on retail demand. The extension will give retailers who are experiencing difficulties more time to sell their remaining uncertified stock.
While marine engine suppliers have been running down stock to meet this year's deadline, the Outboard Engine Distributors Association (OEDA) which represents local outboard engine suppliers said the extension will also allow boating retailers with non-compliant marine engine products an additional grace period to sell their stock.
"OEDA will continue to work with government, the Department, our dealers and boat builder partners to ensure a smooth transition to compliant marine products throughout our networks," it said in a statement.
The ban on the importation of non-compliant engines which came into effect last year is unchanged.