NSW rescue service gets busy for summer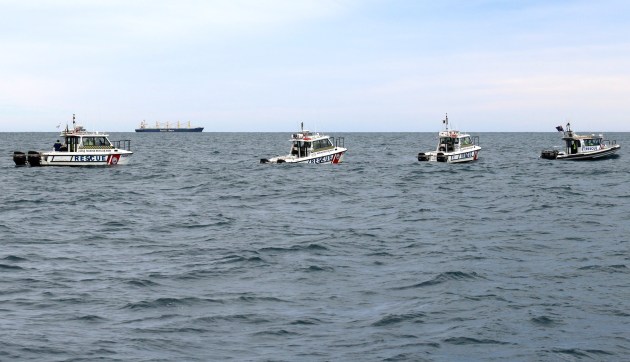 Start of boating season sees Marine Rescue NSW increase on-water patrols.
Following the recent long weekend in NSW – and with the footy finals now out of the way – the peak boating season has begun and, in response, Marine Rescue NSW (MRNSW) is ramping up its services.
MRNSW deputy commissioner Dean Storey said MRNSW volunteers will be on duty throughout the summer along the NSW coastline and inland on the Alpine Lakes and Murray River at Moama.
"We are increasing our presence on the water and the marine radio airwaves," he said. "Volunteers at our 44 units have dedicated a great deal of time during the cooler months to increased training and their preparations for the summer season.
"Units will be stepping up their routine patrols of their local waterways and are gearing up for an increase in marine radio traffic as more boaters head out on the water."
Signalling the start of the busy season ahead, the number of log-ons from boaters with MRNSW increased by 53% over the past two weeks. In the last financial year, 74,300 vessels logged on with MRNSW by marine radio, phone or by using the free MarineRescue App. 
"Our free log on service provides an effective safety net for the boating community," said Storey."We urge skippers to log on with their nearest MRNSW unit before heading out on the water and to log off when they return.
"Simply let us know where you are going, your expected return time, how many people are on board and your contact details. This is the basic information our volunteers need to start to search for you if you are not back as scheduled."
"If a vessel is overdue, MRNSW and its water safety partners can quickly mount a search."
Before each trip skippers should also check their vessel, marine radio and other safety equipment were in good working order and ensure that everyone on board was wearing a lifejacket.
To find the nearest MRNSW unit visit the website.