Nomad travels from UK to SCIBS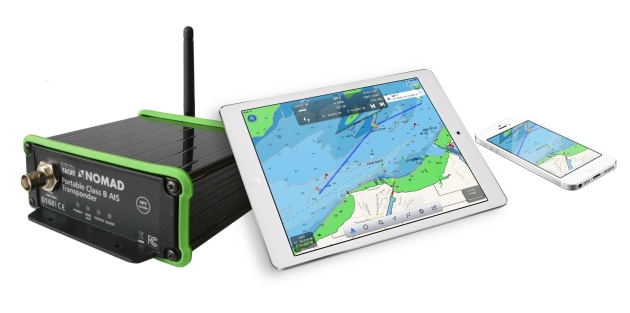 UK electronics manufacturer to showcase new portable AIS transponder.
A new entrant to the local market will be making its debut at the Sanctuary Cove International Boat Show (SCIBS) next week. Digital Yacht is a UK electronics manufacturer that will be launching a new portable AIS transponder called Nomad.
The company's appearance at the show will also see it launch local representation in Australia to work with OEMs as well as a new distributor for its products. The company specialises in communication, navigation and entertainment systems for boats. Its products are sold in more than 100 countries worldwide, including Australia.
Launching at the show, the Nomad portable AIS navigation system is designed for boaters and professional mariners who want a compact, portable Class B AIS transponder that can be easily moved between vessels. Powered via a USB connection, it includes built-in GPS and wireless connectivity for integration with iPad and tablet navigation apps.
"We've already seen that Australian and New Zealand boaters like iPad and tablet navigation so it will be a perfect venue to showcase our new wireless innovations like Nomad," said Nick Heyes, CEO of Digital Yacht.
According to Heyes, the Nomad will appeal to charter skippers, professional mariners such as delivery skippers and pilots as well as boat owners who don't want the hassle or cost of installing a dedicated transponder and who like the concept of easy iPad and tablet navigation using their favourite charting apps. The wifi connection allows for up to seven tablets or iPads to be connected.
The Nomad is available now and priced at $929.95 excluding GST.