New era for St Kilda Boat Sales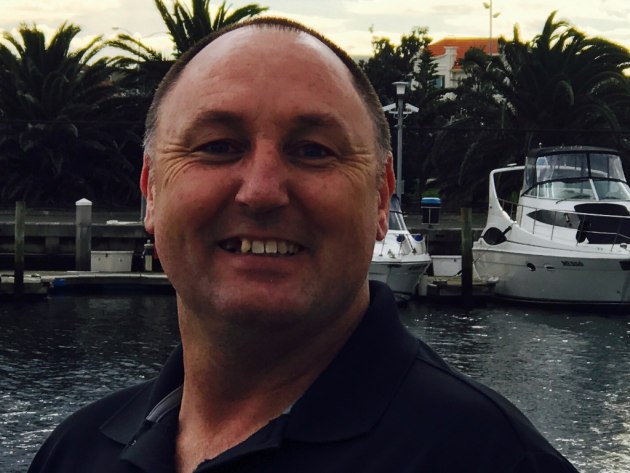 Founders of well-known Victorian brokerage hand over to new owner.
St Kilda Boat Sales and Service Centre has new owners with the departure of partners, Darren Finkelstein and Andrew Rose, who started the business in 2002. The new owners are Michael and Mandy Polan who took over at the beginning of July. Michael Polan previously worked for the company at its Wyndham Harbour office and has a background in wool buying.
The business will continue to have sales offices at St Kilda Marina and Wyndham Harbour as well as the service centre at St Kilda, and will also continue as the Victorian and Tasmanian dealer for Caribbean boats. Michael Polan said he will be looking to add new lines. Although not from the industry, Polan is a keen boater.
"With Mandy and the kids I have had some great times on and around the water, whether its camping, water skiing and jet skiing at Waranga Basin, canoeing down the Goulburn River, holidaying on houseboats at Eildon or dropping a line in the many waterways around our great state of Victoria.
"Growing up, my family Christmas holidays were always at Rosebud. Starting Boxing day for two weeks, they were full of swimming and fishing in Port Phillip Bay.
"I love to see others also taking advantage of how being around and on the water is a great way to spend your leisure time and bring family and friends together."
Darren Finkelstein, well known in the industry as The Boat Guy, will be staying on as marina manager at Wyndham Harbour while Andrew Rose is focusing on property development.