New boat show planned for Perth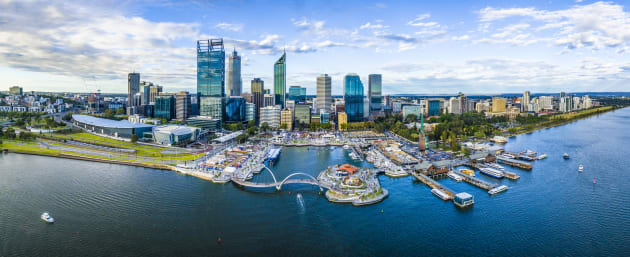 Major new exhibition set to replace existing boat shows in WA.
A major new boating show has been announced for Western Australia to be held at the Perth Convention and Exhibition Centre and nearby Elizabeth Quay over four days of the Queen's Birthday long weekend from 22-25 September, 2017.
The new show is an initiative of the Boating Industry Association of Western Australia (BIAWA) and will be managed by Premiere Events, the organisers of the Mandurah Boat Show and related outdoor shows. It will be sponsored by Club Marine Insurance with support from the City of Perth, Perth Convention and Exhibition Centre, and the Metropolitan Redevelopment Authority.
The show will offer both indoor and outdoor exhibits, taking advantage of the recently developed Elizabeth Quay precinct alongside the Perth Convention and Exhibition Centre. Boats under 15 metres will be allowed inside the Quay while bigger boats will be accommodated outside. Boat trials will be available on the Swan River.
"The two sites are ideal for an event such as this," said Peter Woods, Premiere Events managing director. "The inner city location means easy access for transport and infrastructure, and there is no better choice than being right on the stunning Swan River.
"Undercover exhibits will be within the Perth Convention and Exhibition Centre, Western Australia's premier dedicated convention and exhibition facility. From the Perth Convention and Exhibition Centre, a short walk down the escalators will lead to the on-water displays within Elizabeth Quay."
"The central location and the opportunity to present an event of international quality will attract new audiences to the boat show as well as offer a fresh approach for the industry."
The show will be the first major boating show to take advantage of Elizabeth Quay, a $2.6 billion development project close to Perth's central business district. Peter Woods said the show will offer a similar exhibition model as Sydney's Darling Harbour precinct.
"By using Elizabeth Quay, it means the show can offer so many on-water demonstration opportunities," he said. "Already we have talked about a sailing regatta, and several exhibitors are planning new boat demos, plus sailing activities for kids."
One major show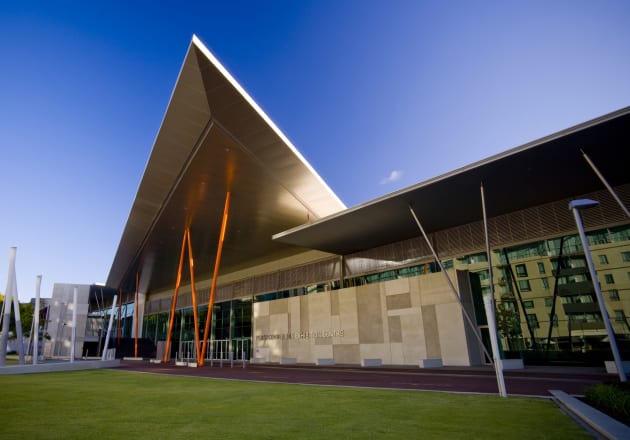 BIAWA chairman Mike Beanland said industry feedback over the past few years has focused on the need to create an event in a location that suited current exhibitors, and allowed room for growth.
"The Club Marine Perth International Boat Show will be the major boating event for Western Australia," he said.
"Until now we have had several boat shows in regional and metropolitan WA. The vision for the Club Marine Perth International Boat Show was to create one major boat show for Western Australia that was of international standard and reflected the prosperous and diverse marine industry we have in WA.
"The Club Marine Perth International Boat Show will raise the profile of the Western Australian marine industry and will be presented to a national and international market," he said.