Navico wins in Texas lawsuit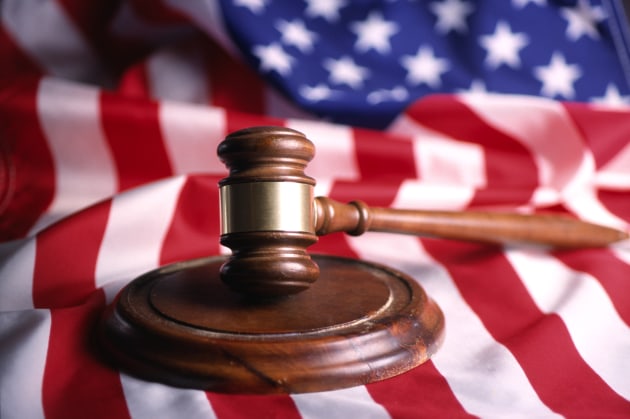 Jury finds against Garmin in downscan patent dispute.
The US patent dispute case between marine electronics manufacturers, Navico and Garmin, took yet another turn last week when a Federal jury in Texas found in favour of Navico.
In June this year, the Court of Appeals for the Federal Circuit reversed an earlier decision by the International Trade Commission regarding Garmin's infringement of Navico's patents and an associated US$37 million fine for disregarding cease-and-desist orders.
In the Texas lawsuit, however, the eight person jury decided unanimously that Garmin had wilfully infringed two Navico patents and this time awarded damages to Navico to the tune of US$38 million.
Andrew Etkind, Garmin's vice president and general counsel, said the company will lodge an appeal with same Federal appeals court which previously found in its favour.
"We expect to succeed in our appeal, as the Federal patent appeals court has already concluded that Navico's other downscan patents are not valid in view of Humminbird's earlier work," he said.
Navico also has filed a lawsuit against Garmin in the Northern District of Oklahoma. Etkind has previously stated that the Court of Appeals ruling renders the Texas and Oklahoma lawsuits "without merit".