Navico brings JL Audio to local market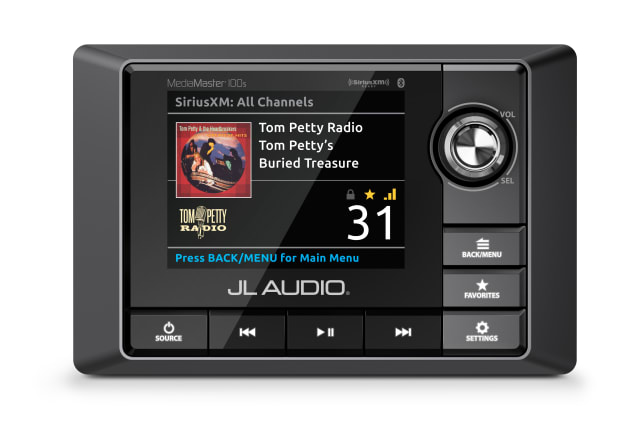 US marine audio products now available through Navico's ANZ dealers.
Marine electronics manufacturer Navico, parent company behind leading brands such as Lowrance, Simrad, B&G and GoFree, has signed an agreement with JL Audio to distribute its marine audio products through the local Navico dealer network.
JL Audio is an independent, privately-held US company active in the home, mobile, powersports and marine audio markets.
Navico says it will begin distribution of the MediaMaster 100, a full-featured, weatherproof marine source unit with a rugged, weatherproof chassis housing an ultra-bright, 3.5-inch full-colour LCD display. Features include a digital AM/FM tuner, RDS (Radio Data System) display of extended FM program info where available, storage for up to 18 saved channels for quick access, Bluetooth capability with full control of play/pause and track up/down functions from compatible devices, and USB 2.0 direct digital connection for an iPhone or USB storage device.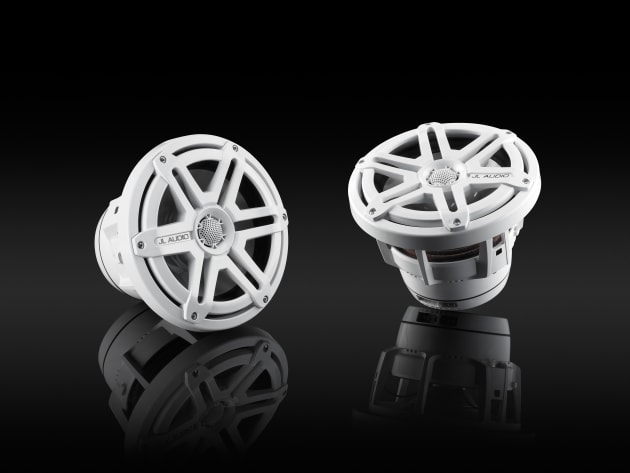 Navico will also distribute the M series of speakers (650, 770 and 880), subwoofers (M10IB5) and amplifiers, along with the MX series of speakers (650, 770), subwoofers (MX10IB3) and amplifiers. Parts and accessories will also be available.
Chris Radford, Navico Australia and New Zealand sales director, commented: "The well-established and quality proven JL Audio marine products complement Navico's extensive product portfolio. We can now offer a complete and premium range of marine electronics to our customer base and look forward to working with JL Audio."
For more information on where to buy JL Audio Marine at www.jlaudiomarine.com.au or contact 1300 NAVICO.