Naiad Maritime opens WA office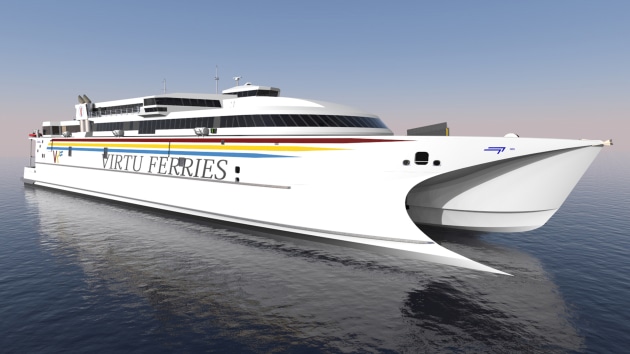 US ship stabilisation manufacturer appoints Asia-Pacific representative.
Naiad Maritime Group, the US-based manufacturer of ship stabilisation systems, has opened a new office in Western Australia and appointed marine industry professional Brendon Westerhout to head the office as business development manager, Asia Pacific.
"This expansion is designed to help us better serve our luxury yacht, commercial ship and military ship customers in the Asia-Pacific region, and foster continued growth," said JD Venables, Naiad Maritime Group CEO. "While Naiad has served the region for decades from our existing operations, the distance can be a challenge for close working contact and timely customer support — our aim is to improve our responsiveness."
In addition to projects throughout Asia, Naiad currently has two major superyacht projects under construction in Western Australia: the 85m Silver Yachts MY Silver Loft featuring a Naiad Dynamics AtSpeed and AtRest roll stabilisation system, and the 84m Echo Yachts MY White Rabbit Golf luxury trimaran featuring the Naiad Dynamics Total Ride Control system.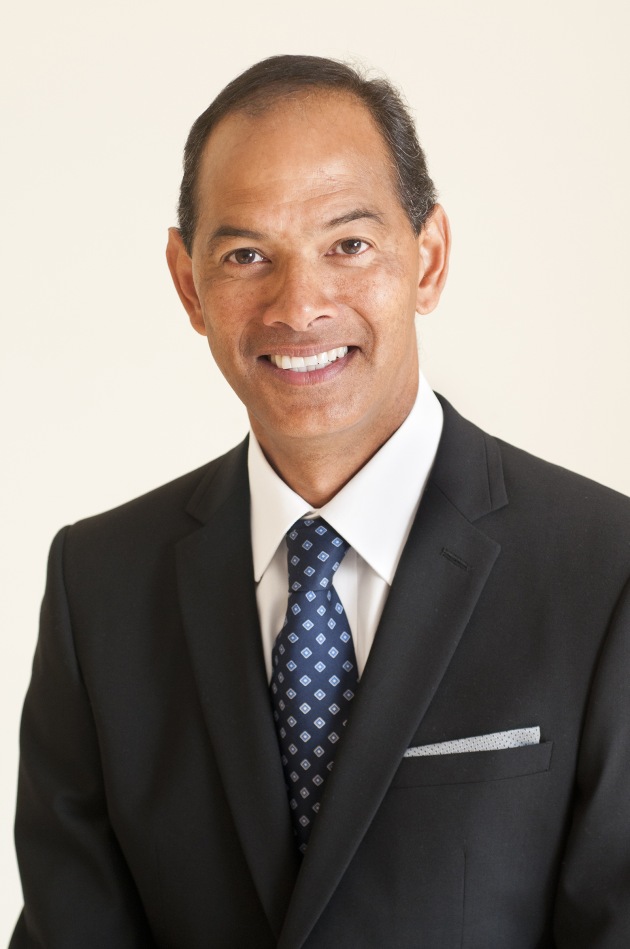 Naiad said the regional office will also help to improve access to ferry builder Incat in Tasmania where Naiad serves as supplier-partner for Ride Control Systems. A Naiad Dynamics Total Ride Control system operating two 10m² T-foils, two yaw control skegs and two trim tabs is currently being installed on the latest 110m Wave Piercing Catamaran ferry being built by Incat for Virtu Ferries in Malta. With service between Malta and Sicily, it will be the largest high-speed catamaran in the Mediterranean.
According to Venables, the decision to invest in the region was simplified by the opportunity to hire local Western Australia resident Westerhout.
"Brendon brings a wealth of experience across many of the marine industry sectors in which we operate, from superyachts to commercial ships. He has both land-based marine project management/build captain experience — including for Greg Norman Yachts International—as well as significant seagoing experience as a licensed 3000 GT Master for yachts and a commissioning captain within the high-speed ferry sector for Austal Ships."
In addition to Naiad Dynamics Asia Pacific, the company will continue to operate from a network of Naiad Dynamics subsidiaries in Connecticut, Maryland and Florida, USA, as well as in Southampton, UK, and Maastricht, Netherlands, as well as authorised independent dealers.