More changes at the top for Maritimo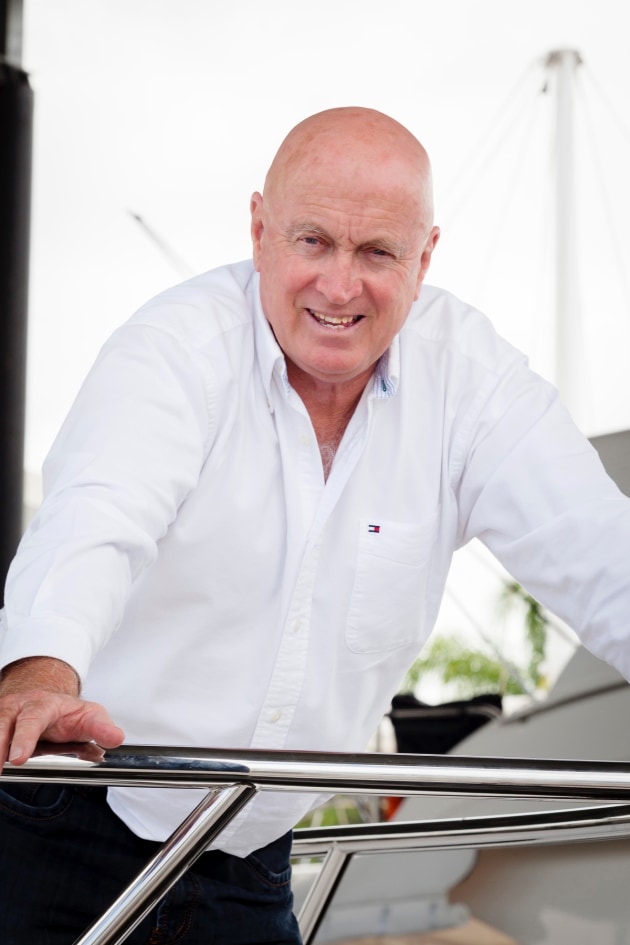 Tom Barry-Cotter gets expanded role with luxury boat builder.
In the wake of Greg Haines announcing his departure from the company recently, luxury boat builder Maritimo is set to reorganise its senior management team with principal designer, Tom Barry-Cotter, taking on a bigger role within the company.
Barry-Cotter's role will include brand strategy, international marketing and liaising with Maritimo's advertising and public relations consultants in addition to overseeing design.
International dealer relations, national and international sales and the company's international boat show schedule will be handled by existing executives Garth Corbitt, CEO, Phil Candler, general manager of operations, and Ormonde Britton, Australasian sales manager.
Long term Maritimo executive Craig Jones will be the costings and customer relations manager responsible for global dealer communications.
Company founder, Bill Barry-Cotter, said the changes are designed to set the company up for ongoing growth in the decades ahead.
"The senior management team is solidified and are working to a common goal and target and, over coming years, you will see innovative and revolutionary brand strategy that really represents the essence of what our product is known for," he said.
Barry-Cotter added that the company is undergoing a complete branding strategy review with the goal of implementing changes that will separate Maritimo from the rest of the luxury motor yacht market.