METSTRADE sets new records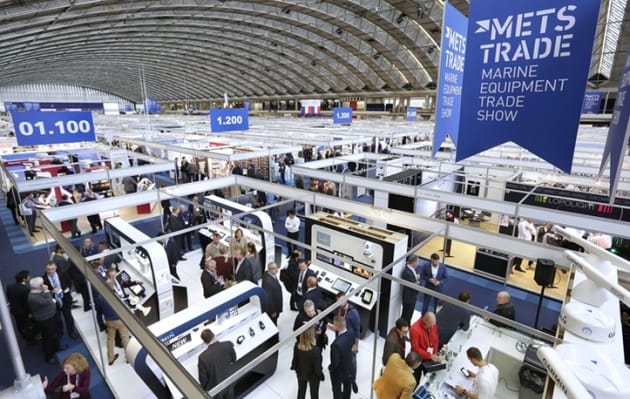 Visitor and exhibitor numbers up at marine business trade show.
The METSTRADE B2B show in Amsterdam last week set new records for attendance and exhibitors, according to the organisers.
A total of 1,471 companies exhibited at the show which drew a total of 23,702 visits of which 15,541 were unique visitors, an increase of 8% on last year. These visitors represented a total of 11,091 companies, also an increase of 7.5%.
"The 2016 edition of METSTRADE may well be remembered as the year which the show raised the bar to the next level," said Irene Dros, RAI Amsterdam's Maritime METSTRADE manager. "The side program of conferences and events was bigger and better than ever before, and it is clear that METSTRADE increasingly serves as a magnet for smart initiatives from across every discipline and market within the maritime world.
"Not only are we compering more events: crucially, they are all proving to be very successful and focused on the kind of face-to-face meetings for which RAI Amsterdam is renowned."
Visitors from the Netherlands, Italy, France and Denmark made up about a third of all visitors while, for the first time, there were also large numbers of Russian, Polish and Swiss visitors in attendance.
The 2017 METSTRADE show will be held from 14-16 November in RAI Amsterdam Convention Centre.