Melbourne moves to new dates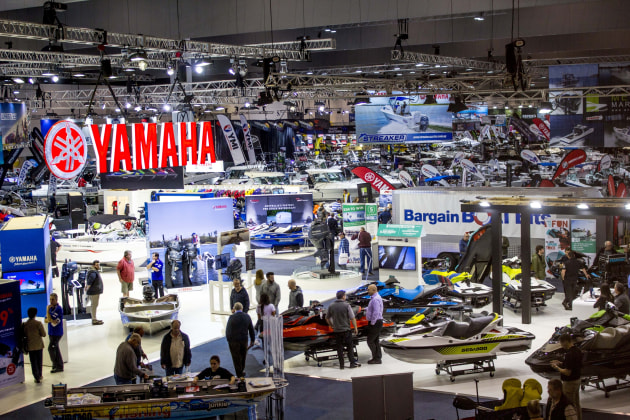 New timeslot creates potential date clash with Adelaide.
The Boating Industry Association of Victoria (BIAV) has announced the dates and times for next year's Melbourne Boat Show which will see the event move to a new timeslot. The show will move from its usual mid-June slot to the last weekend of June which is also typically when the Adelaide Boat Show is held.
According to the BIAV, the date change was made by the Melbourne Exhibition Centre in order to accommodate another event. It will be a one-off change for the boat show in 2018. The 2018 dates for the Adelaide show have not yet been confirmed.
In addition to the new dates, next year's Melbourne show will also be staged over four days from Thursday to Sunday instead of running from Friday to Monday. The BIAV said this will provide greater opportunity for exhibitors and visitor attendance.
The show's Invitation to Exhibit will be released in early October.
Dates:
Thursday 28 June – Sunday 1 July, 2018
Times:
Thursday: 10 am to 8 pm
Friday: 10 am to 8 pm
Saturday: 10 am to 8 pm
Sunday: 10 am to 6 pm