Maritimo adds two NSW dealers
Andrew Moore and Matthew Willett in Sydney join Maritimo's national dealer network.
Luxury boat builder Maritimo has added two Sydney-based boat dealers, Andrew Moore Marine based at Newport and Matt Willett Marine (MWM) at Mosman, to its national network of dealer partners operating under the company's Customer Relationship and Sales Management System.
The two new NSW dealers join Maritimo's other dealer partners operating in Victoria and Western Australia.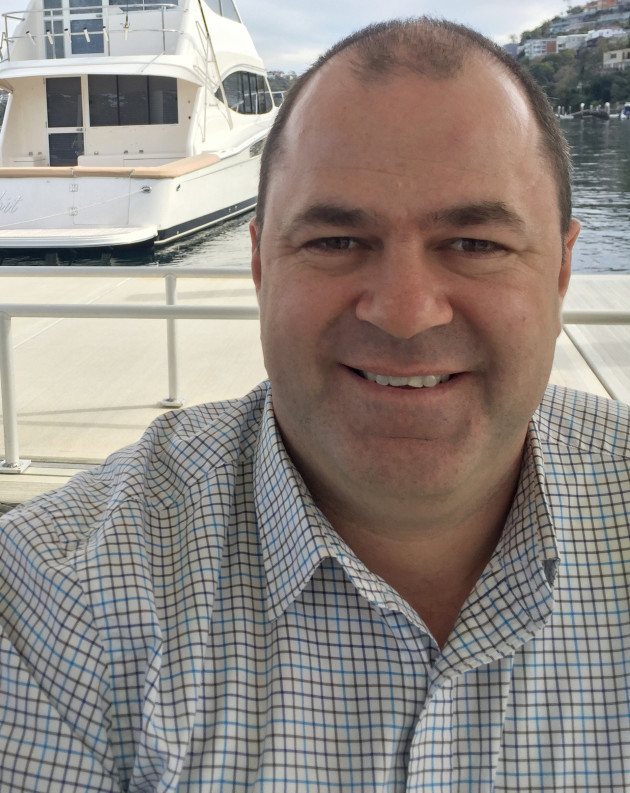 Maritimo Australasian sales manager, Ormonde Britton, said the recent appointments in Sydney will add considerable strength to the company's overall national sales capability.
"Andrew Moore and Matt Willett are both highly regarded in the industry and are a perfect fit with our brand and our company's ethos," he said. "We are very excited to have them onboard.
"The sales and customer relationship system we have rolled out throughout Australia and New Zealand in the past 18 months is working extremely well and our dealer partners have the assurance that their clients are receiving the best customer care possible."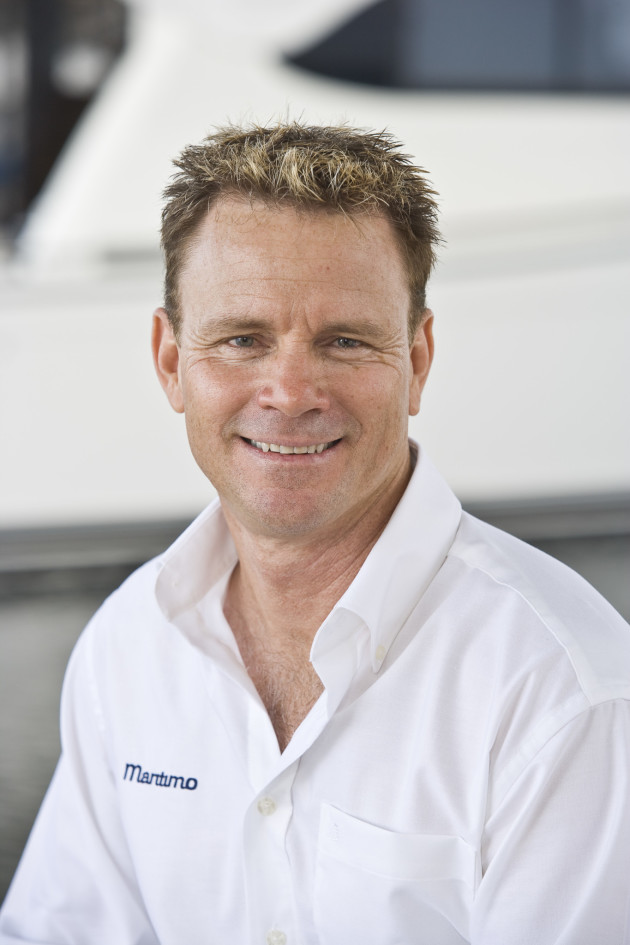 Maritimo's Customer Relationship and Sales Management process sees Maritimo handling the sales and handover of yachts to customers with the dealer partners take care of after-sales service.
"It ensures all Maritimo customers receive the absolute best care, advice and service possible through our factory-based dealership and when they take delivery of their new vessels and return to their home ports our dealer partners take over and provide the necessary post-delivery assistance," said Britton.
Based at Royal Motor Yacht Club at Broken Bay, Andrew Moore has more than 30 years' experience of buying and selling boats. Matthew Willet started out selling boats and delivering vessels between Queensland and NSW in 2002, before opening Matt Willett Marine in 2010.
Britton said the new appointments will bring great benefits to Maritimo's current and future customers in NSW.
"With the ever increasing additions to our range, and the complexity of the various systems and inclusions in our vessels, it is extremely important that our representatives keep on top of things on a day to day basis.
"By interfacing with our factory-located dealership representatives we leave nothing to chance, ensuring our customers are always the winners," he said.