Marine17 expo now sold out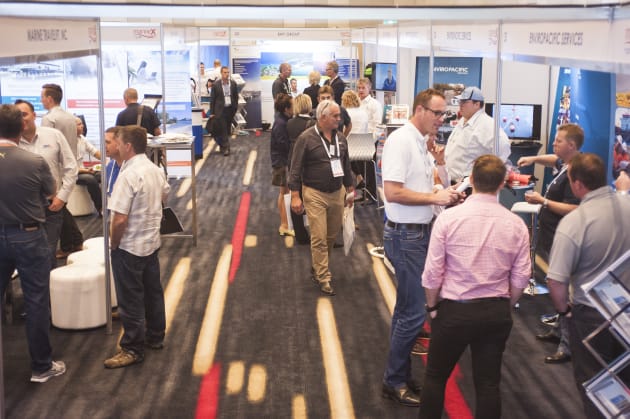 Trade show fills up but sponsorship packages still available.
Organisers of the Marine17 conference, due to be held in Sydney in July, have put up the 'House Full' sign on the accompanying trade show. The addition of the popular BLA Tradeshow has resulted in the 100-stand expo reaching maximum capacity.
With no exhibition spots left, organisers say the only opportunity for local marine businesses to get involved is via the remaining sponsorship opportunities available as hospitality partners.
According to the organisers, delegate registrations also up on previous years with the conference on track to be the "biggest and best yet".
"The industry is genuinely excited about what's just around the corner," said Howard Glenn, BIA national CEO.
"The response has been overwhelming. Marine businesses clearly value this leading biennial event and see it as a crucial ingredient in their overall business strategy.
"Then to immediately follow this event with the 50th Anniversary Sydney International Boat Show, we've got all the makings for something very special."
Marine17 will be held in Sydney from 30 July to 1 August leading up to the 50th Anniversary Sydney International Boat Show. For more details on the website.