Marine17 conference unveils first speakers
First three speakers named for industry conference in July.
The Marine17 industry conference, due to be held in July this year in conjunction with the Sydney International Boat Show, has announced details of its first three speakers who will be presenting at the three-day event.
The speakers are Nick Bice, director of boats and maintenance with the Volvo Ocean Race, Mark McCrindle, principal of McCrindle Research, and Aaron K. Weiche, chief marketing officer of GetFiveStars.
"It's great to secure such high calibre presenters like these three on the program," said Howard Glenn, Marine17 chair and BIA national CEO. "Their proven business experience and expert skill set will offer insight into best practice business strategy and provide delegates with numerous takeaways they can introduce into their own businesses."
Nick Bice will be presenting on Day One of the conference on the topic of logistics for marinas. He has been involved in five editions of the Volvo Ocean Race, twice as a sailor, twice as shore crew and then most recently as head of the boatyard.
"Now coming in to my 6th edition, the challenges continue with ensuring the successful Volvo Ocean 65's continue to evolve as the rest of the marine industry evolves," he said.
Mark McCrindle will present to the combined conference on future consumer profiles and trends, and identify where boating fits in the mix. His highly valued research and reports, presented through infographics, data visualisations, videos, media input, resources, and blogs, have developed his reputation as an expert demographer, futurist and social commentator. 
McCrindle is a best-selling author, an influential thought leader, TEDx speaker and principal of McCrindle Research. His advisory, communications and research company, McCrindle, counts among its clients more than 100 of Australia's largest companies and leading international brands.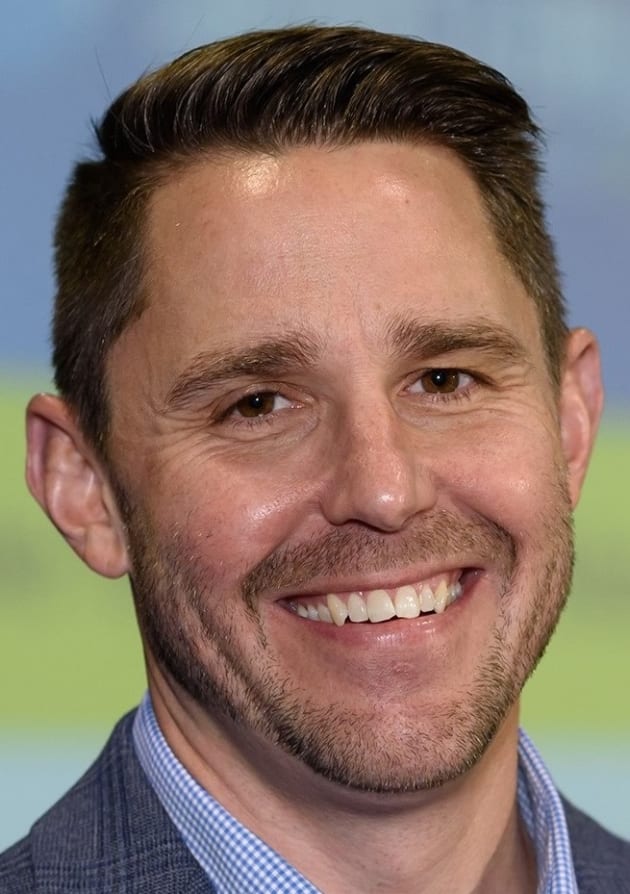 Aaron K. Weiche is the chief marketing officer of GetFiveStars, a customer feedback and online review platform that helps brands and businesses listen, evaluate and market their customers' experiences. Having built three successful digital marketing agencies over the last 18 years in partner and executive roles, he is highly experienced in web design, mobile, SEO, online reviews and social media.
Weiche is a faculty partner with Local University, a Google sponsored national conference series, and a founding board member of MnSearch. He is also a regular speaker at the annual Marine Dealer Conference and Expo in Orlando.
Early-bird registrations for Marine17 will be opening on 21 February 2017. Visit the website for more details.