Marine17 adds BLA Tradeshow to conference expo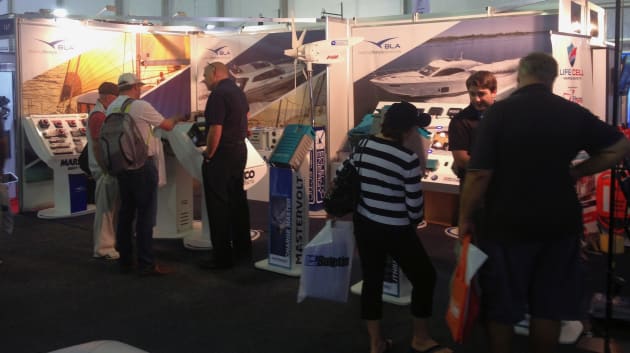 Trade-only event teams up with Marine17 to boost products on show.
The organisers of the upcoming Marine17 conference in July have announced that the accompanying trade exhibition is expanding to incorporate the BLA Tradeshow.
Last year, the BLA Tradeshow was held in conjunction with the AFTA trade show on the Gold Coast making it one of the largest trade-only events for OEMs and dealers in Australia.
This year it is planning to bring its line-up of brands to the Darling Harbour conference venue where it will feature the likes of SeaStar Solutions, Humminbird, Minn Kota, MarineTown, Whale, Attwood, Sierra, Mastervolt, BEP, Lewmar, Clarion, Old Town, Fischer Panda, 3M and Hydrotab.
According to the organisers, the purpose of the BLA Tradeshow is to present all its new products for 2017. Trade members also get access to preferential pricing from BLA for the year. Overseas representatives from the leading brands will be on site to speak to visitors and demonstrate their offerings along with the BLA sales team.
"We are excited to welcome BLA onboard," said Howard Glenn, national CEO of the Boating Industry Association. "It really is a perfect fit for the exhibition. The BLA Tradeshow will only attract further involvement from marine businesses. More B2B companies, more robust displays, more key decision makers walking the exhibition floor. What a win for industry!"
For more information and to register on the Marine17 conference or exhibition, visit the website.